Authored blogs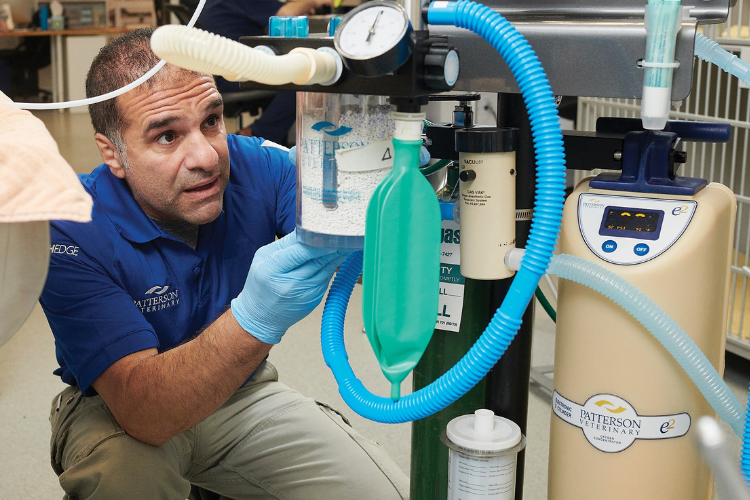 The safe and efficient delivery of anesthetics is a crucial component to veterinary care. We've gathered a list of 6 resources that can help practices maintain the quality of their anesthesia programs.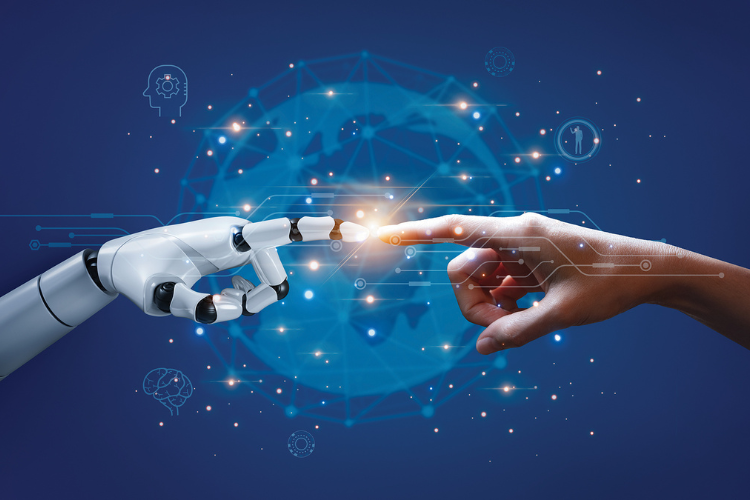 As functionality continues to grow, AI is on track to bring surprising capabilities to practices. We've looked at how AI is already integrated into practice operations, as well as what's on the horizon.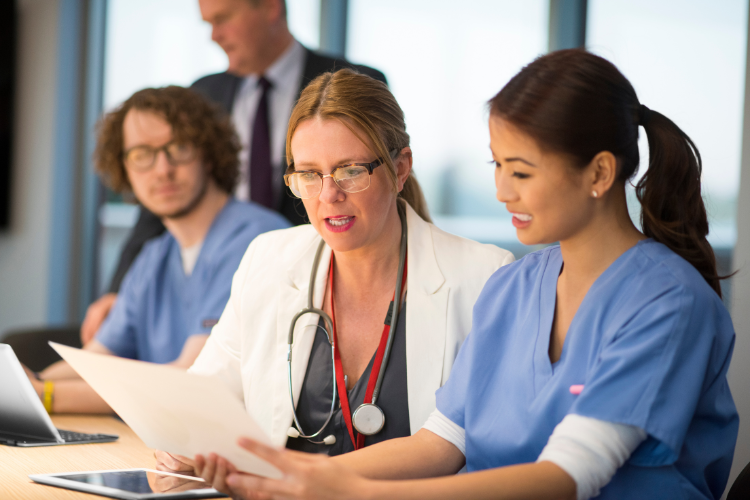 A conversation with Oriana Gradeles-Scislowicz, Learning Experience Design Manager for Patterson Veterinary University, regarding why practice owners and managers should consider CE for their teams as part of back-to-school planning.