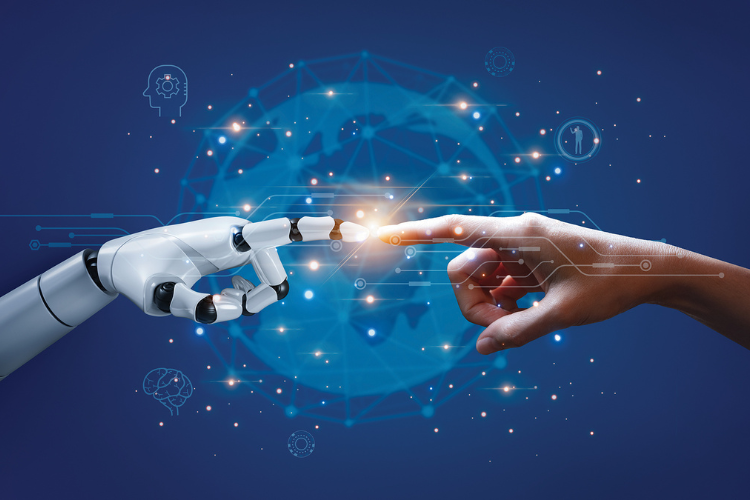 As functionality continues to grow, AI is on track to bring surprising capabilities to practices. We've looked at how AI is already integrated into practice operations, as well as what's on the horizon.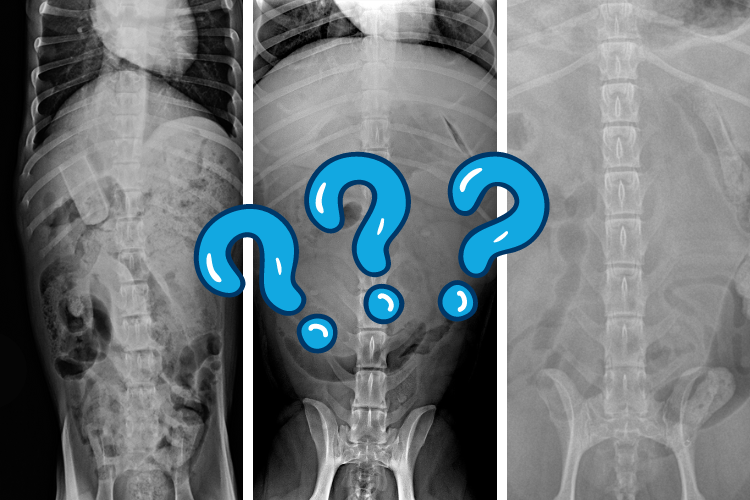 In celebration of Patterson Veterinary and Patterson Teleradiology powered by Vetology AI sponsoring the 2023 "They Ate What?!" radiograph contest, we're sharing three of the most unusual cases of pets ingesting things that were definitely not kibble...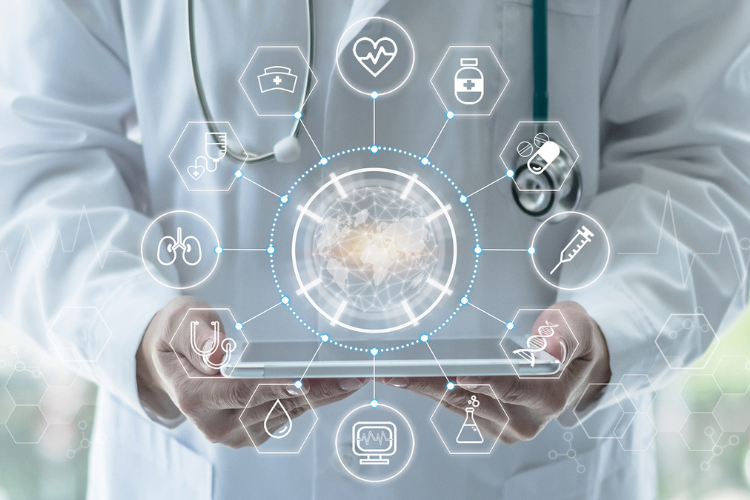 Vetscan Imagyst provides rapid analysis of blood smears, detection of intestinal parasites in fecal samples, and digital submission of slide images for expert cytology review. Learn how these advanced diagnostic AI capabilities can positively impact your daily workflow.