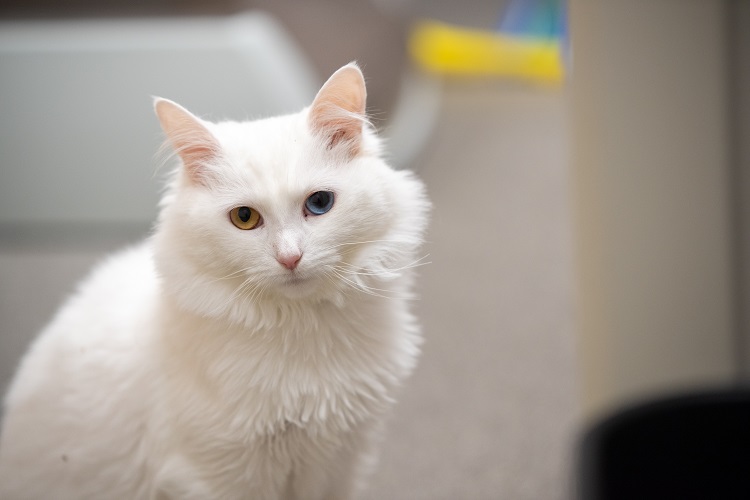 Elanco Animal Health is a trusted partner for veterinarians striving to provide the best possible care for feline patients. This blog explores 4 innovative brands within the Elanco pet health feline portfolio.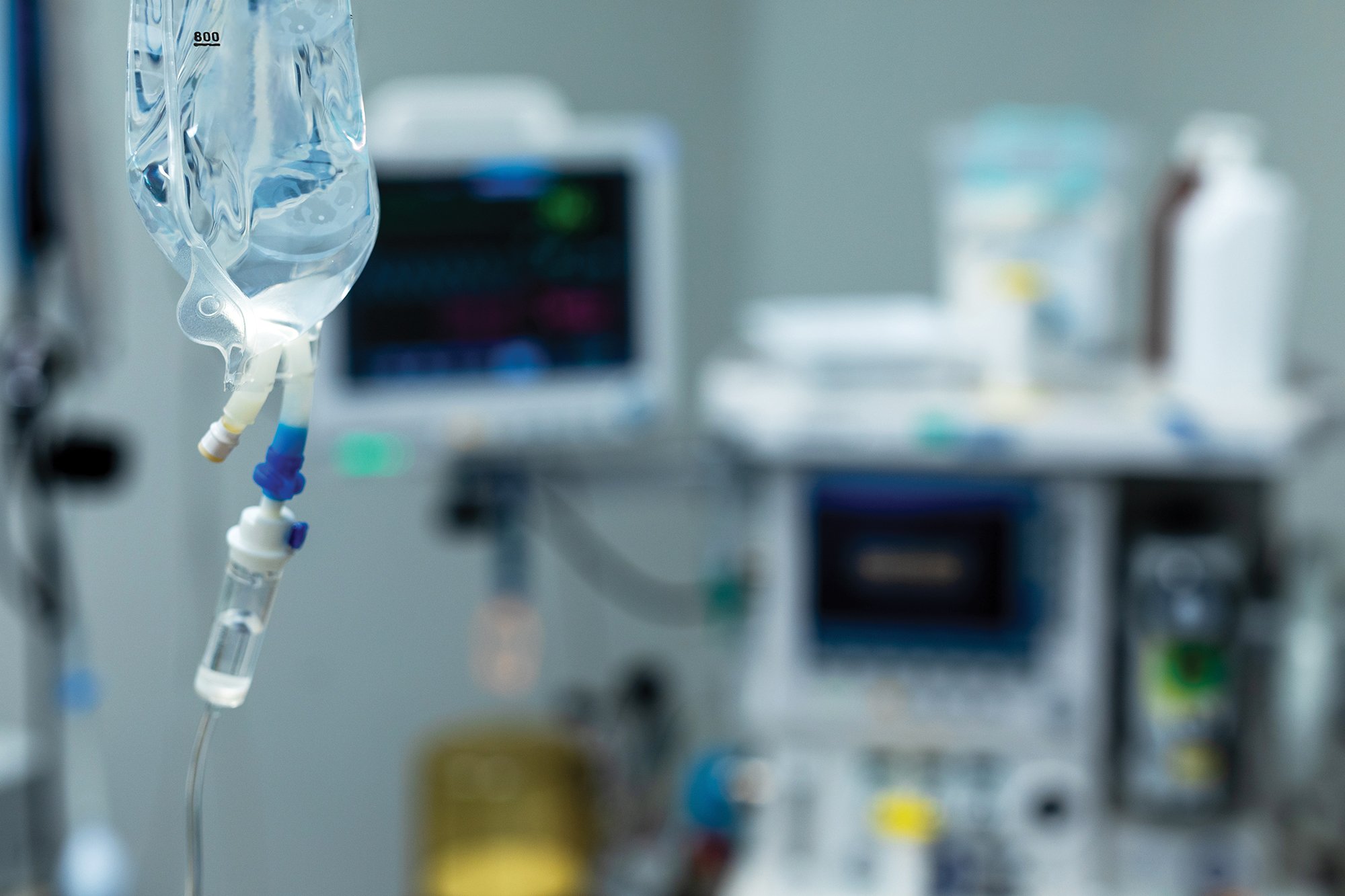 There are more treatment options available than ever for pets diagnosed with cancer, and many pets are living longer because of them! There also seem to be more "pet cancer myths" than ever before - join Medical Oncology Vet Tech Sarah Beedle as she debunks 7 of them.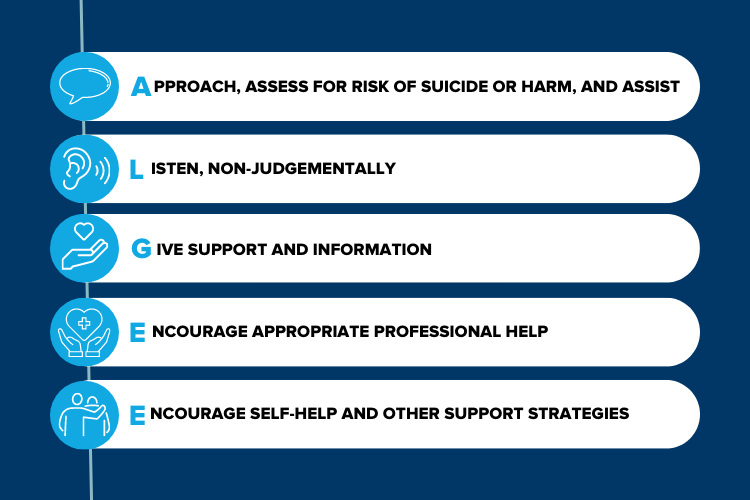 Recent, staggering statistics highlight the importance of learning how to recognize signs that may indicate someone is suicidal. Using the tools of Mental Health First Aid can help take the fear and hesitation out of starting a difficult conversation that could save someone's life.
Pagination.PreviousPage
1
2
Pagination.NextPage