According to the Centers for Disease Control and Prevention (CDC), suicide is the second-leading cause of death in the United States among individuals aged 10-14 and 25-34, and it is the 12th leading cause of death overall. These staggering statistics shine a spotlight on the importance of learning how to recognize the signs and symptoms that may indicate someone is suicidal. Suicide is preventable and using the tools of Mental Health First Aid (MHFA) can help take the fear and hesitation out of starting a difficult conversation that may end up saving someone's life.
Mental Health First Aiders do not diagnose or treat mental health or substance use challenges. However, they can serve as a vital link between a person experiencing suicidal thoughts, and appropriate supports, providing resources and guiding them to professional care before it's too late.
A common misconception is that asking a person about suicide can "put the idea in their mind." The MHFA curriculum tells us this is not true. Rather than inspiring suicide, asking a person if they're considering suicide reassures them that there is someone who cares.
While it can be a difficult conversation to have, First Aiders should always ask a person about suicide if they believe the person is at risk. The earlier that appropriate treatment and supports are provided, the more likely a person's chances of recovery are, and MHFA provides tools to help guide individuals safely and responsibly to the care they need. Follow the 5-step MHFA Action Plan (ALGEE) if you think someone may be suicidal. The steps are outlined below, and these actions may be used in any order.
Step 1: Approach, assess for risk of suicide or harm, and assist
If a person expresses suicidal thoughts, or even if you just suspect they may be suicidal, take it seriously. Tell the person you care and are concerned about them, and describe the behaviors you've noticed that have led you to be concerned about suicide.
Be prepared to ask the person, "Are you thinking about suicide?" or "Are you thinking about killing yourself?" While it can feel awkward and intimidating, asking the question directly will give the person a chance to talk about their problems and reassure them that somebody cares.
The people at the highest risk for suicide are those who have a specific suicide plan, the means to carry out the plan, a time set for doing it, and an intention to do it. If the person has indicated that they are considering suicide, ask direct questions about their plans. When in doubt, call 911:
Do they have a plan for suicide?
How and where they intend to die by suicide?
Have they have decided when they will carry out their plan?
Have they have already taken steps to secure the means to end their life?
Have they have been using alcohol or other drugs? Intoxication can increase the risk of a person acting on suicidal thoughts.
Have they have ever attempted or planned suicide in the past?
Step 2: Listen non-judgmentally
Many people experiencing distress want to be heard. Before offering information or resources, listen attentively without interrupting them. Be patient and calm while the person is talking about their feelings. Listen without expressing judgement and respect the person's culture. Simply accept what they are saying without agreeing or disagreeing.
This may be a very difficult conversation. You want to appear like a duck on a pond – as if you're floating and confident – so the person knows you can handle what they're sharing, even if like the duck, you're paddling very quickly below the surface.
Show that you are listening and find out more information by summarizing what the person is saying, clarifying the important points, and asking open-ended questions that can't be answered with a simple "yes" or "no."
Step 3: Give support and information
Suicide is often a desperate attempt to escape from problems and distressing feelings. Remember to express empathy; genuinely wanting to help someone is more important than saying all the "right" things.
Be supportive and understanding of the person and reassure them that you want to hear what they have to say. It's also a good idea to thank the person for sharing their feelings with you and acknowledge the courage it takes to do so.
Do not leave someone who is suicidal alone. Remind them that suicidal thoughts do not need to be acted on and reassure them that there are solutions other than suicide. When helping someone who is suicidal, focus on the things that will keep them safe for now, like calling the 988 Suicide and Crisis Lifeline or making plans to get professional help. You can even offer to call for help together or accompany them to an appointment if it makes them more comfortable.
Step 4: Encourage appropriate professional help
When helping someone who is suicidal, encourage them to get professional help as soon as possible. Appropriate professional help could come from a primary care physician, licensed therapist, psychiatric nurse practitioner, clinical social worker or psychologist, to name a few. If they're not ready to speak to someone face-to-face, encourage them to contact a suicide helpline.
If the person refuses professional help, or you're not sure what to do, there are resources available. Call a mental health center or crisis telephone line like the 988 Suicide and Crisis Lifeline and ask for advice on the situation.
Make sure you do not put yourself in any danger while offering support to someone who is experiencing suicidal thoughts. They may express anger or feel betrayed by your attempt to help them; try not to take it personally. If the person has already harmed themselves, call 911 and ask for an ambulance immediately. Tell the operator clearly that the person needs mental health assistance.
Step 5: Encourage self-help and other support strategies
You can help a person who is experiencing suicidal thoughts by helping them identify a support network and appropriate resources within their community. This could include therapy, peer support groups or 12-step programs (such as AA and Al-Anon). You can also help them create a personalized emotional and physical self-care plan to encourage healthy habits.
Keep in mind that there is only so much you can do as a First Aider and, despite your best efforts, you may not be successful in preventing suicide. It's also important to remember that to care for people as a Mental Health First Aider, you must first take care of yourself. A crisis such as suicide can be overwhelming, and practicing self-care can help you process the experience.
Taking a Mental Health First Aid training not only equips you with a helpful 5-step Action Plan, but it also provides hands-on experience practicing the steps and holding difficult but necessary conversations. Sign up today to learn how you can help people in crisis and make mental wellbeing a reality for everyone.
If you or someone you know is in crisis or having suicidal thoughts, contact someone immediately!
If you feel unable to keep yourself safe, call 911.
Contact the Suicide and Crisis Lifeline: Dial or text 988, call 800-273-8255 (TALK) or visit 988Lifeline.org
Related blogs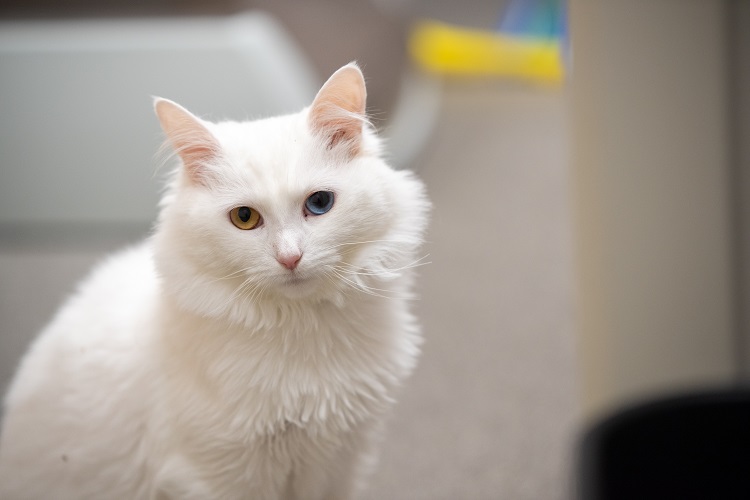 Elanco Animal Health is a trusted partner for veterinarians striving to provide the best possible care for feline patients. This blog explores 4 innovative brands within the Elanco pet health feline portfolio.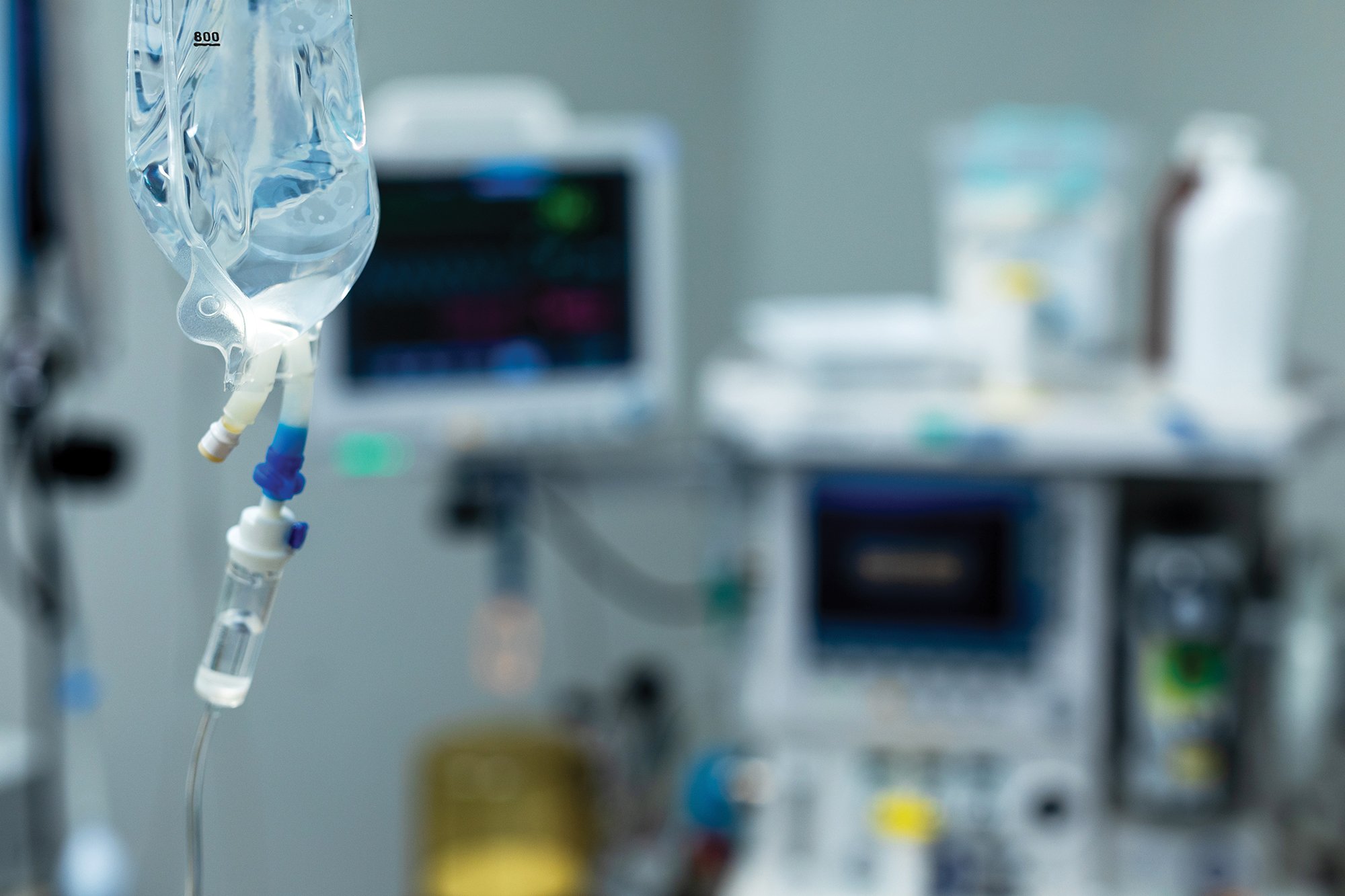 There are more treatment options available than ever for pets diagnosed with cancer, and many pets are living longer because of them! There also seem to be more "pet cancer myths" than ever before - join Medical Oncology Vet Tech Sarah Beedle as she debunks 7 of them.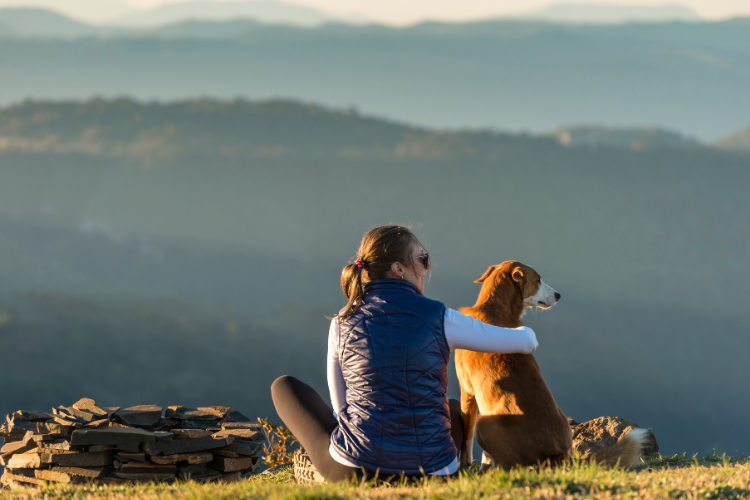 May has been designated Mental Health Awareness Month, which provides a wonderful platform for folks start to becoming more comfortable prioritizing this aspect of overall wellbeing, but what about the rest of the year? Keep mental health top-of-mind all year by taking these 5 actions.