Authored blogs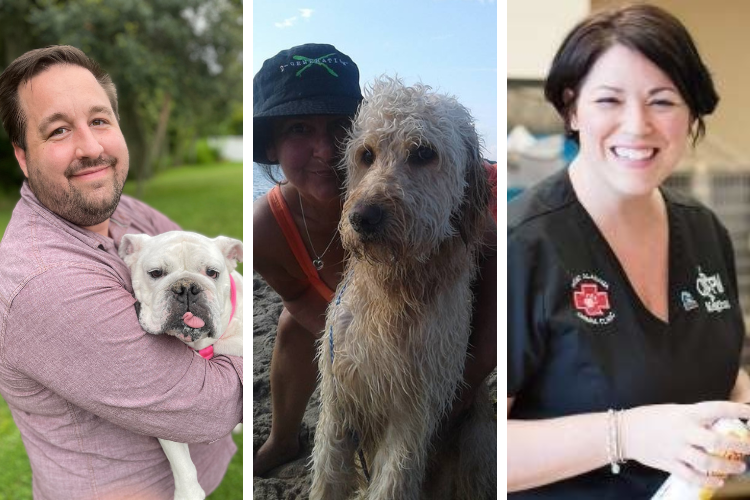 Practice Manager Appreciation Week is intended to celebrate the role Practice Managers play in supporting the veterinary profession and ensuring exceptional pet care. We invite you to learn more about this vocation, by getting to know 3 Practice Managers with 3 unique perspectives.
In today's digital age, your customers want to hear from you via text. Satisfy consumer preferences, increase peace of mind, and free up schedules by automating lab result communications with Auto DX Alerts.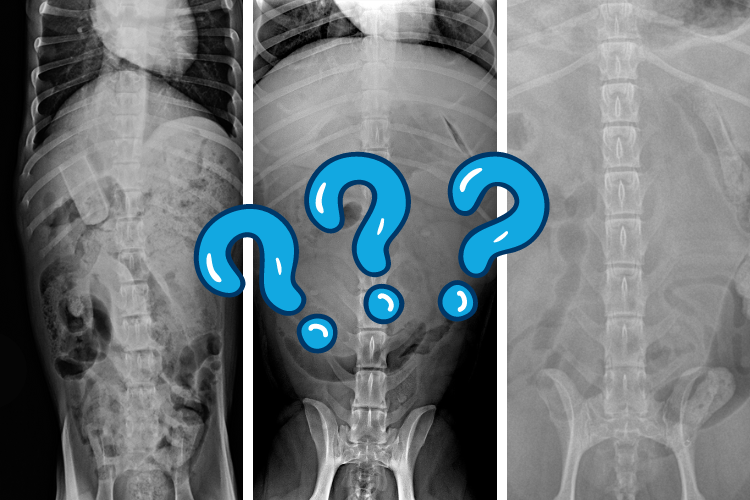 In celebration of Patterson Veterinary and Patterson Teleradiology powered by Vetology AI sponsoring the 2023 "They Ate What?!" radiograph contest, we're sharing three of the most unusual cases of pets ingesting things that were definitely not kibble...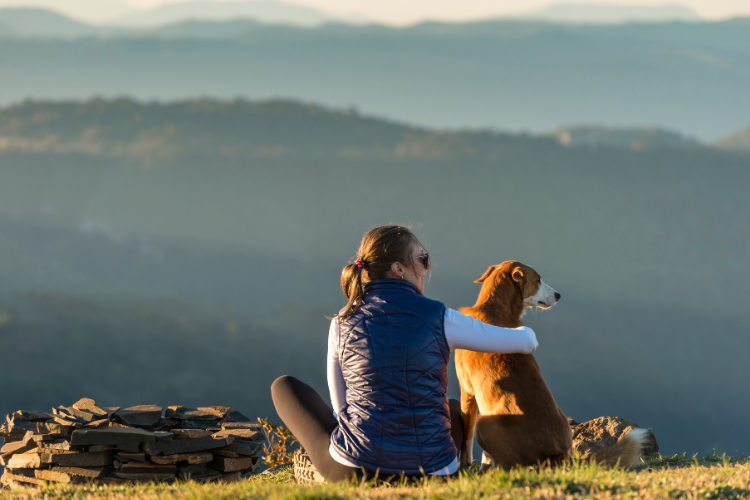 May has been designated Mental Health Awareness Month, which provides a wonderful platform for folks start to becoming more comfortable prioritizing this aspect of overall wellbeing, but what about the rest of the year? Keep mental health top-of-mind all year by taking these 5 actions.
Pagination.PreviousPage
1
2
Pagination.NextPage