Just in time for Halloween, we have put together a simple do-it-yourself pumpkin project that's so fur-reakin' cute, it will have your friends, family, clients, and coworkers barking for more. All it takes to create these crafty puppy pumpkins (AKA pup-kins) is craft foam, paint, and our free downloadable stencils. Combine those elements, and you'll end up with a pawsitively precious end result...like these!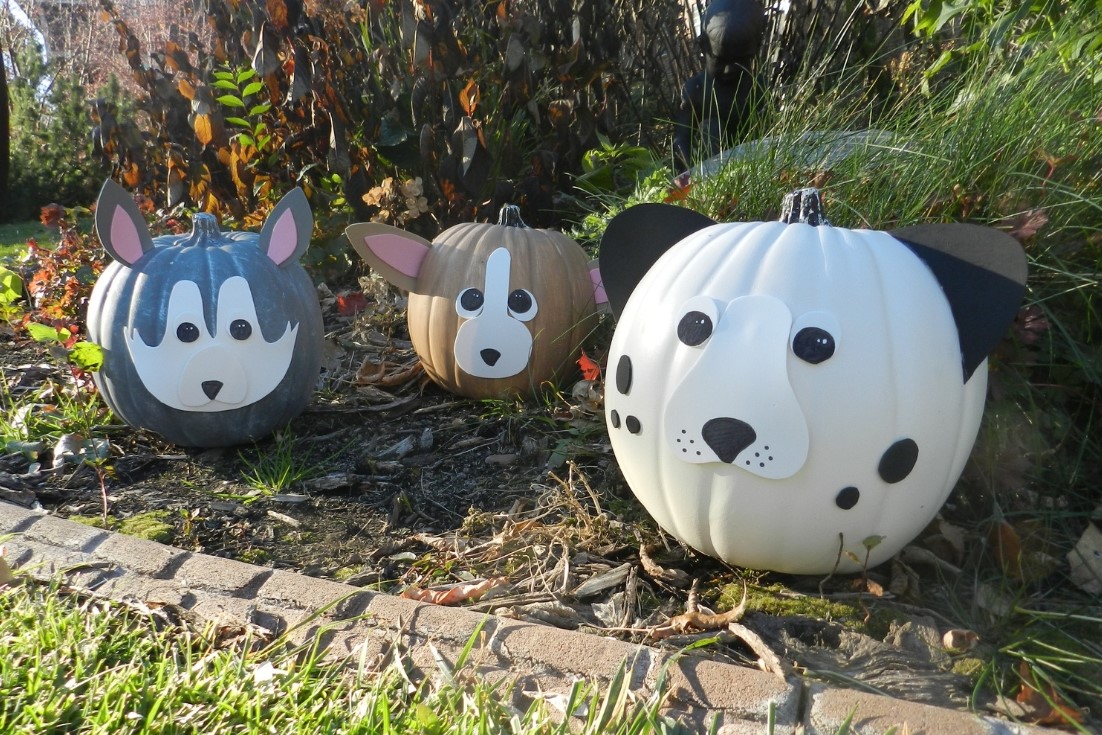 When we say this is simple, we mean it! After painting a real or craft pumpkin with acrylic paint and letting it dry, print your favorite free template and use it a stencil for cutting out the required craft foam pieces. Attach the foam pieces to your pumpkin with hot glue, add desired details with a Sharpie marker, and display your pup-kin for all to see. Below are some additional images of what your finish craft will look like if you follow these easy steps.
Dalmatian Pup-kin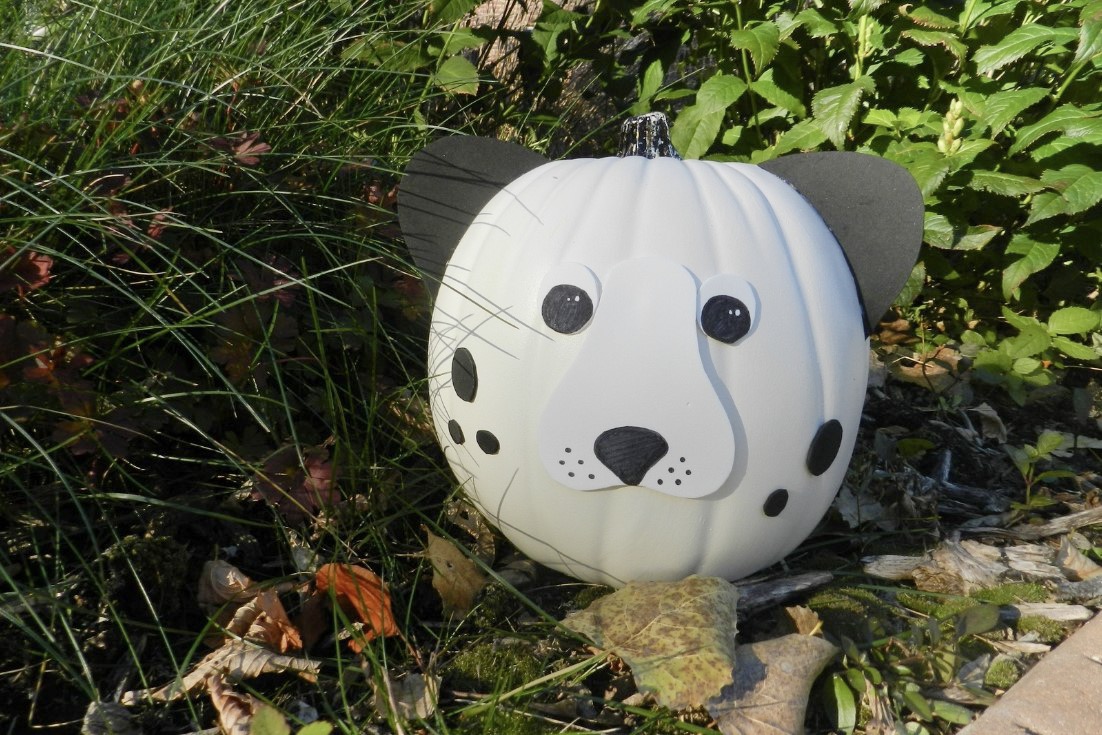 Spotted: one very cute Dalmatian pumpkin.
Schnauzer Pup-kin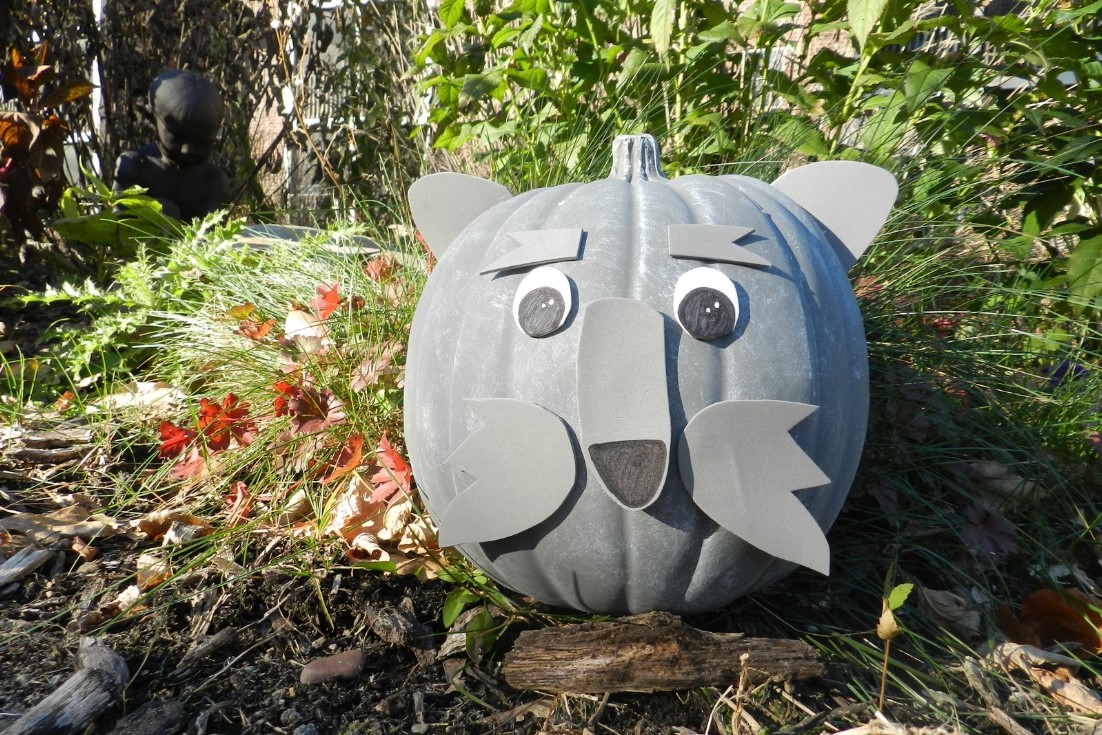 This Schnauzer pumpkin is a schure winner.
Poodle Pup-kin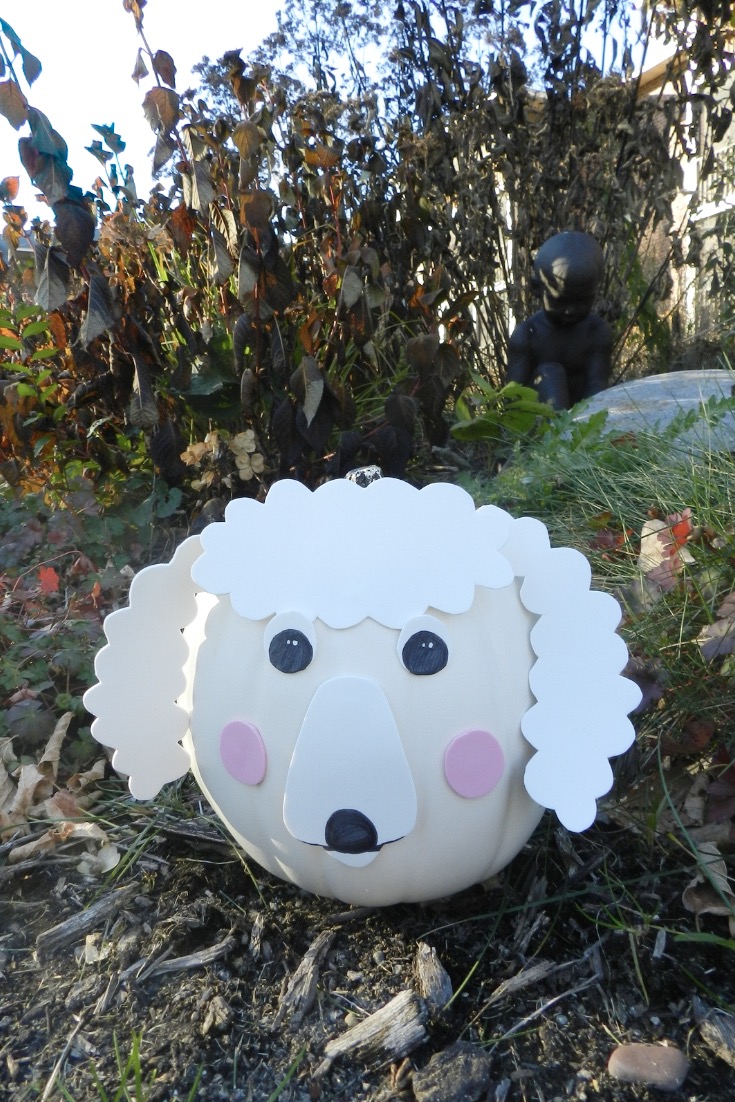 This Poodle pumpkin is anything but standard.
Huskie Pup-kin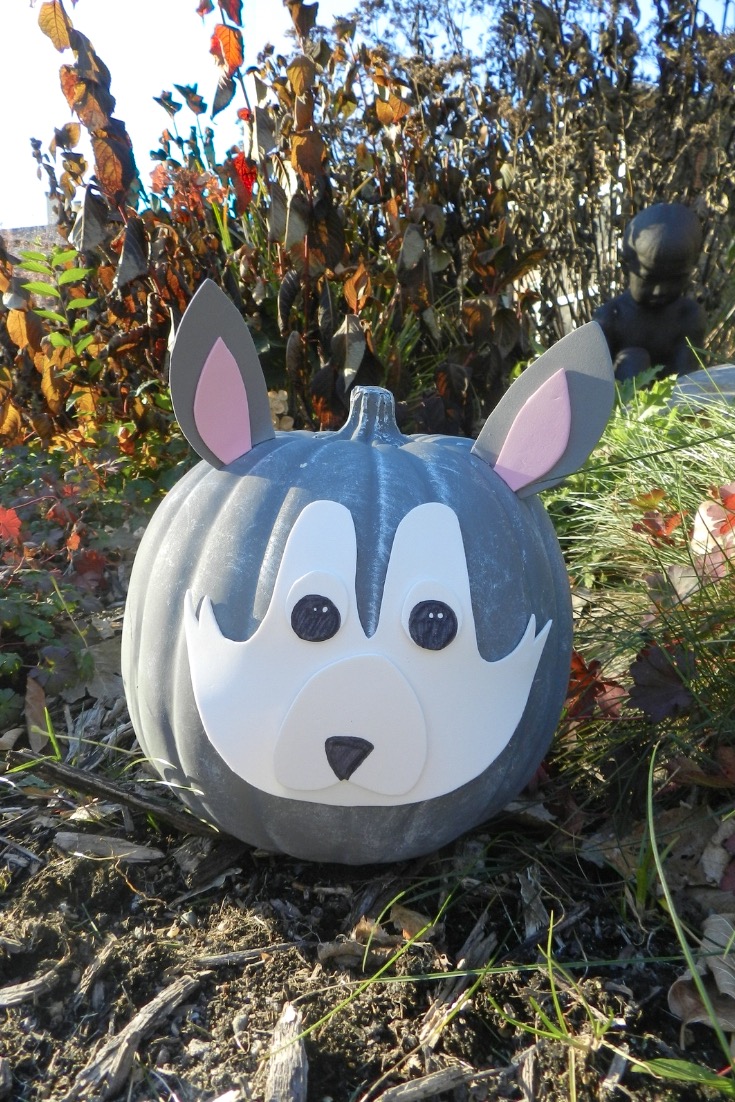 This Huskie pumpkin design is particularly fetching.
Pug Pup-kin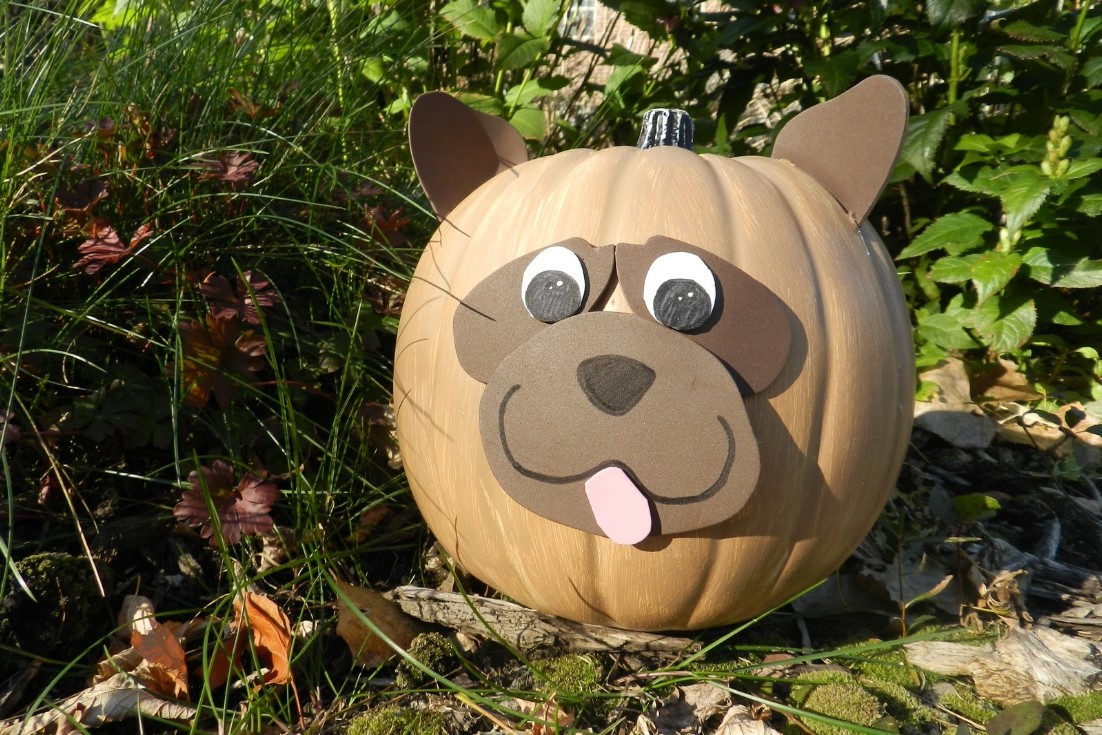 Who wouldn't love a pug-kin?
Chihuahua Pup-kin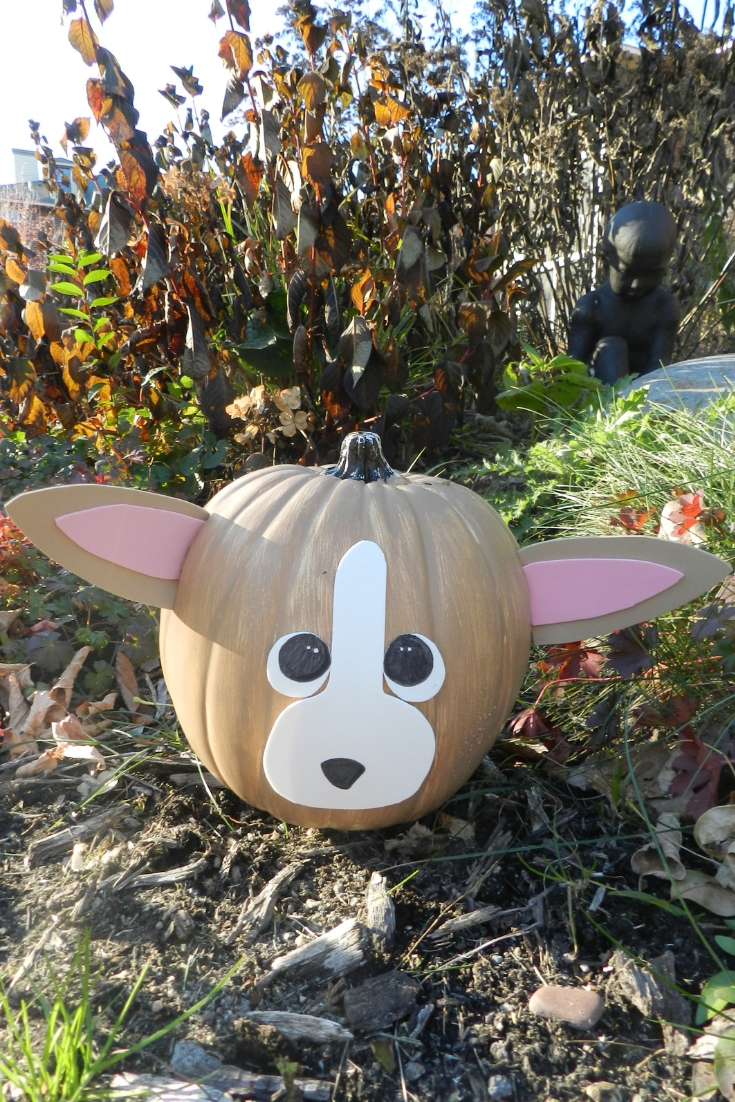 Yo quiero more of these adorable Chihuahua pup-kins!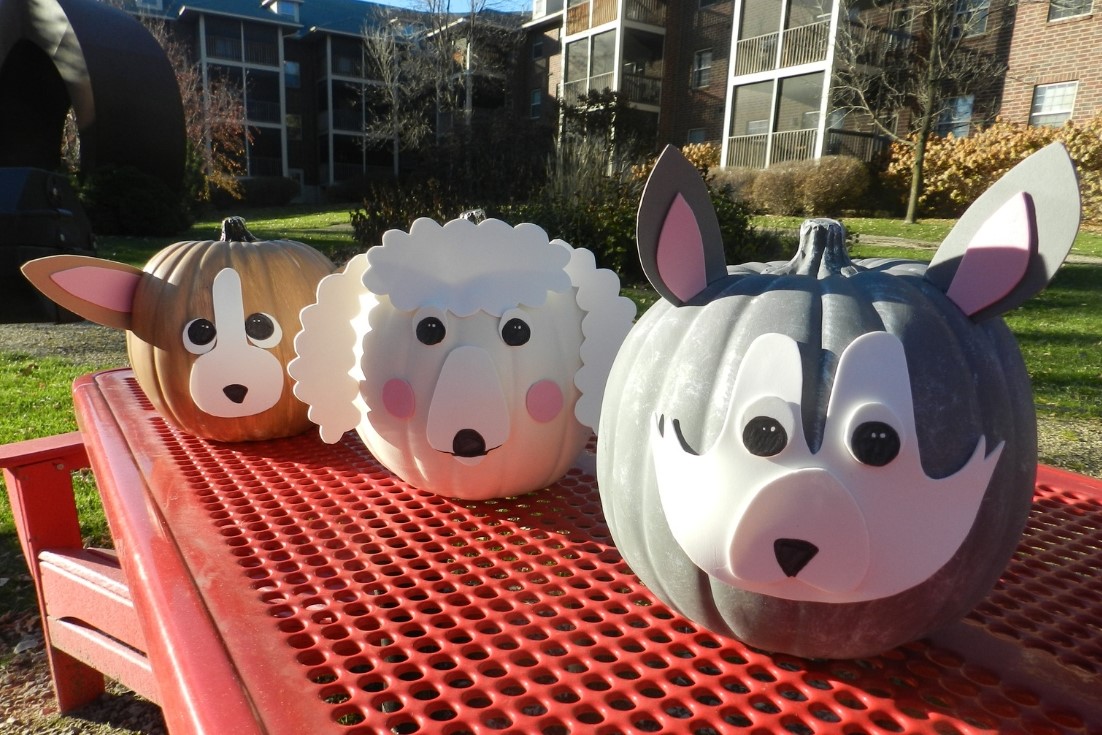 Decorating for the Halloween season doesn't have to be ruff. Download our free pup-kin templates, and your gorgeous gourds are guaranteed to take home Best in Show. Be sure to tag us on social media if you end up creating these for your home or office - we'd love to see your creations. Happy howl-oween!