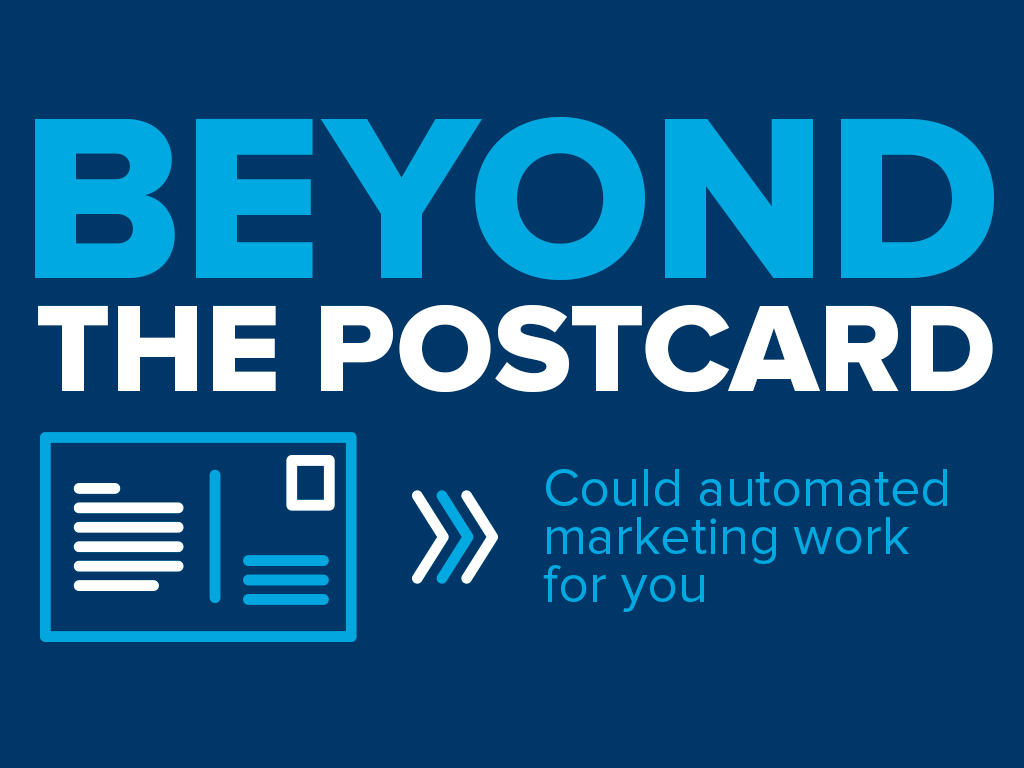 Beyond The Postcard: Could Automated Marketing Work For You?

Growing up, you probably saw your fair share of postcard reminders come in the mail – from orthodontists, your vet, your dentist. As an adult, you probably received your fair share of postcard reminders, too. (You're due for an oil change!) As a practice owner, are you sending more than your fair share of postcard reminders?
The question isn't really should you send them, but when you should send them.
As we've talked about earlier in this blog, you can save on postage costs and staff time by thinking through a few of the basics.
What is your first point of contact for vaccine and healthcare reminders? Do you send a postcard? Then, if your client hasn't scheduled anything, send another postcard? Then another? Maybe it's time to question some assumptions.
Change Plans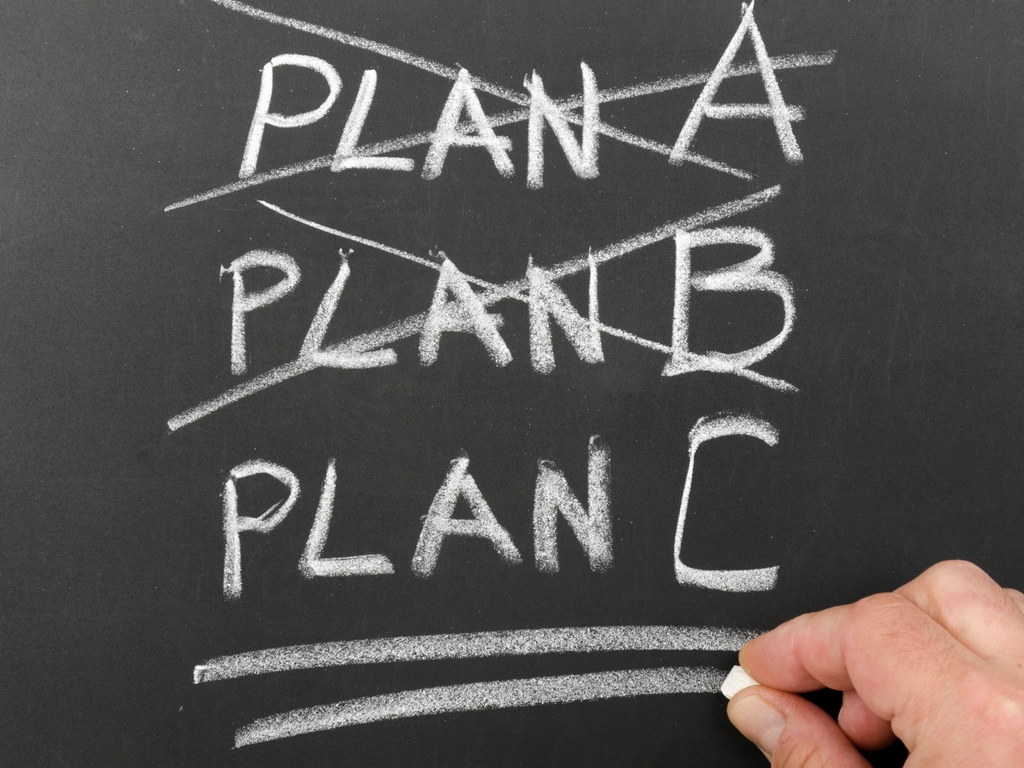 When you think about the majority of people in your client base, how do they like to be communicated with? Would an email be a better way to reach them? Would a text be a better way to reach them? Is it time to change up Plans A, B and C?
So, instead of postcard > postcard > postcard,
your healthcare reminders could be email > postcard > text
or email > text > postcard
or postcard > email > text.
The good news is there are several ways to automate these touchpoints as well.
Start With The Basics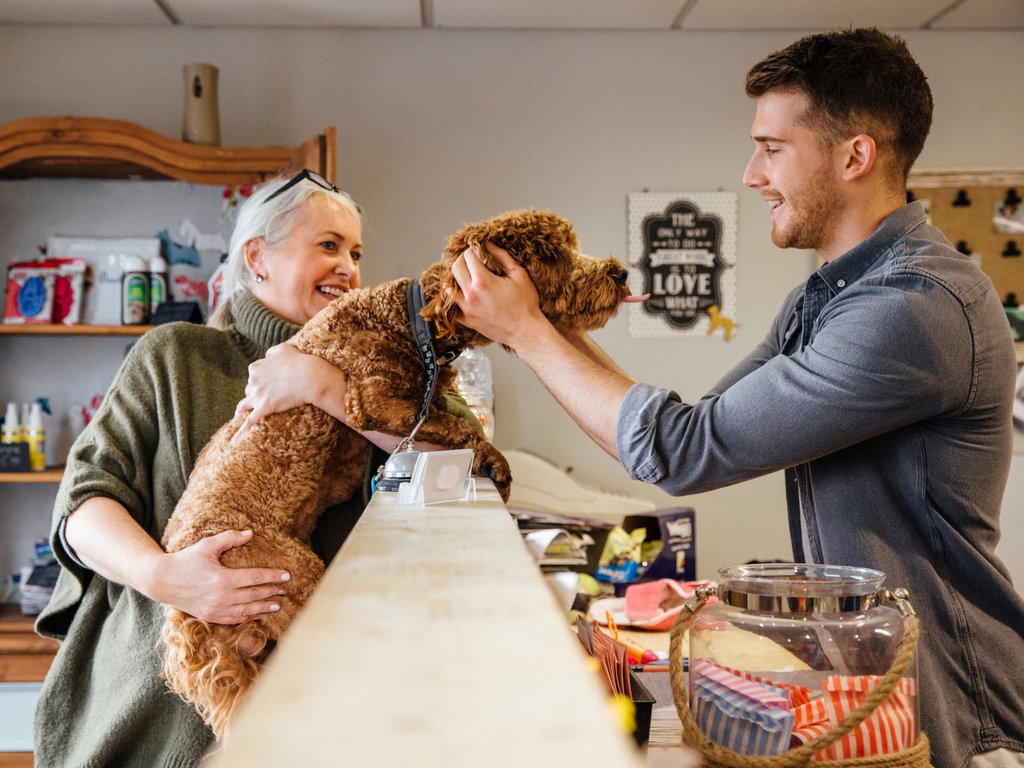 Start with the basics. When your patient is going through checkout, do you ask the pet's owner to book the next appointment? This is what VetSuccess calls forward booking. It's an easy way to consistently educate your clients about what their pet's next appointment should be and how far out. It's good customer service. "We'd like to see Binky back in six months for XYZ. Would the same day and time work then?" Use a system like ePetHealth to automatically send reminders; you're done.
Add Automation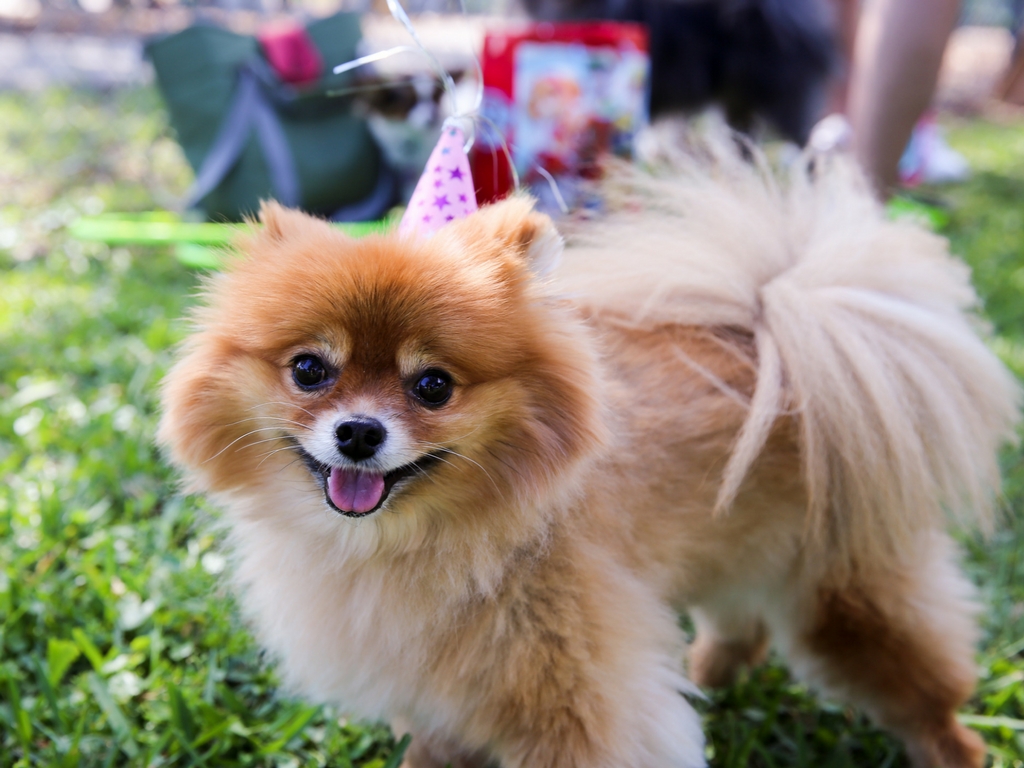 Patterson invented Market Hound to further help with client education, communication and compliance. It sends out health education, tips and reminders about specific breeds of dogs and cats, working with your practice management system to automate this task.
Emails and text messages are sent at wellness milestones throughout the lifetime of the pet, based on breed, to improve health outcomes. For example, a four-year-old Dachshund gets:
Dear Client, Happy 4th birthday to Bubbles! By this age (the equivalent of 33 in people years), Dachshunds have become more reliable. In other words, they give back in stability and companionship as much as they take in terms of care and feeding.
We bet you have become good friends by now and accumulated a few photo albums' worth of wonderful memories. Why don't you bring your pal in and tell us your favorite one? And before your big birthday bash, let's check everything out and make sure all systems are go. These are the services we'll provide during this annual Dachshund wellness check-up:
• Head-to-tail physical examination
• Eye disease screen
• Heart health check
• Skin and coat exam
• Internal organ health evaluation
• Endocrine screening
• Bone and joint exam
• Neurological assessment
• Blood disorder evaluation
• Parasite prevention
• Vaccinations
• Behavior and nutrition consultation
At age four, we're looking for signs of these genetically related health problems:
• Glaucoma (eye abnormality)
• Keratoconjunctivitis sicca (eye abnormality)
• Portosystemic shunt (liver abnormality)
• Mitral valvular disease (heart disease)
• Demodicosis (skin disorder)
• Urolithiasis (bladder or kidney stones)
• Cushing's disease (adrenal gland disorder)
• Diabetes (metabolic disease)
• Patellar luxation (dislocated kneecap)
• Hip dysplasia (hip abnormality)
• Elbow dysplasia (elbow abnormality)
• Intervertebral disc disease (back problem)
• Narcolepsy (sleep disorder)
• Epilepsy (neurological disorder)
• von Willebrand disease (bleeding disorder)
Your client can simply respond to the email to schedule a wellness check and will appreciate you helping them understand their pet's health better and know what to look for.
Software Solutions
Software such as ePetHealth automates reminders and also gives you the freedom to text from your computer, keeping your cell phone number private. You can send detailed messages, too. With everyone on their phones throughout the day, texts are a very efficient way to reach clients and have a very high open rate.
Whatever communication journey you think is best for your clients, there are ways to automate it. It's just a matter of rethinking how you originally started to communicate and compare it to how your clients want to receive communication.