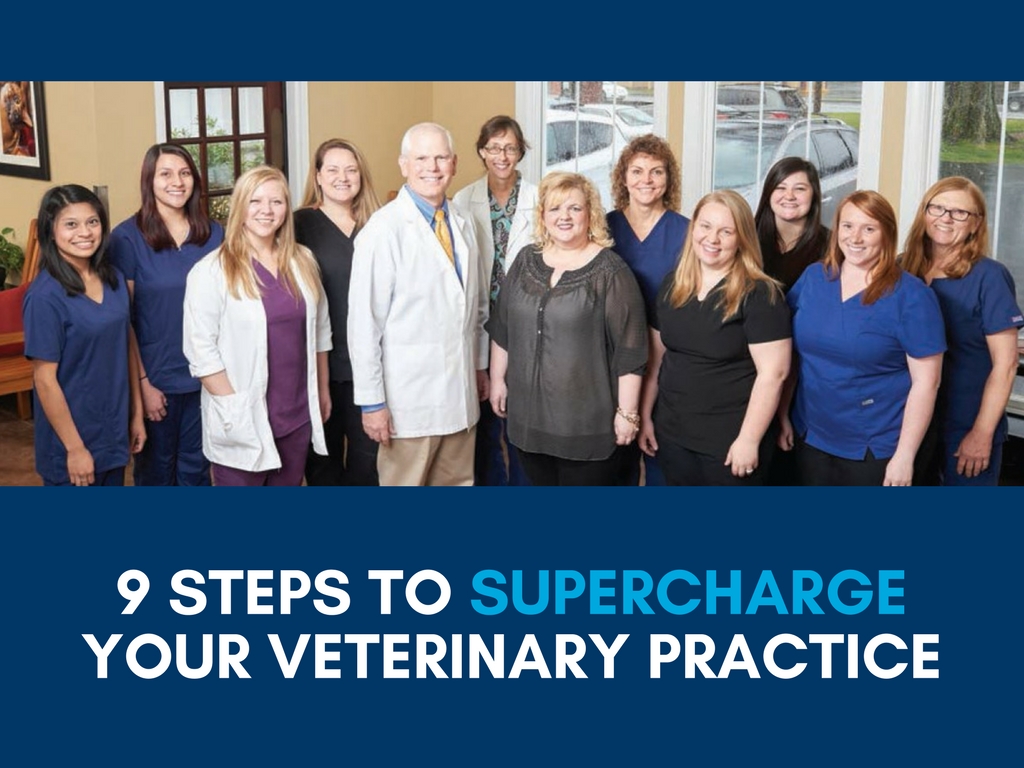 9 Steps to Supercharge Your Veterinary Practice

"Caring for animals of course comes first. But at the end of the day, if you don't make a profit, you're not going to help anybody." Dr. Pate confesses to always being a fiscally conservative person, a trait he believes he shares with others drawn to the veterinary field. Add to that the recession, when everyone was hit hard, and Pate continued to question the numbers. While his wife was convinced that "If you build it, they will come" would work, Pate wasn't. Until it happened. Dr. Pate has doubled the size of his previous practice to 5,000 square feet, with four exam rooms, five luxury suites and a state-of-the-art surgery suite.
"The new building has supercharged us. It's like getting a nice new Lexus after you've been driving a 30-year-old car. It's so much more efficient and comfortable now." The building now reflects what his philosophy has been all along." Here are 9 steps he took to enhance his practice that you can take too!
1. Get the ball rolling
A conversation with his wife four years ago got him thinking about designing a new building. She had always been encouraging, but something about that conversation really took hold. "I thought, 'Wow. If I am going to do this, I better do this,'" said Pate. And with his wife's encouragement, he signed up for the two-day course that covers everything from financing to design. The course was Blueprint for Success, now called Guiding Practice Success (GPS) and it watered heavily a seed that had begun to grow 26 years ago: building his own state-of-the-art clinic.

2. Find the support and expertise you need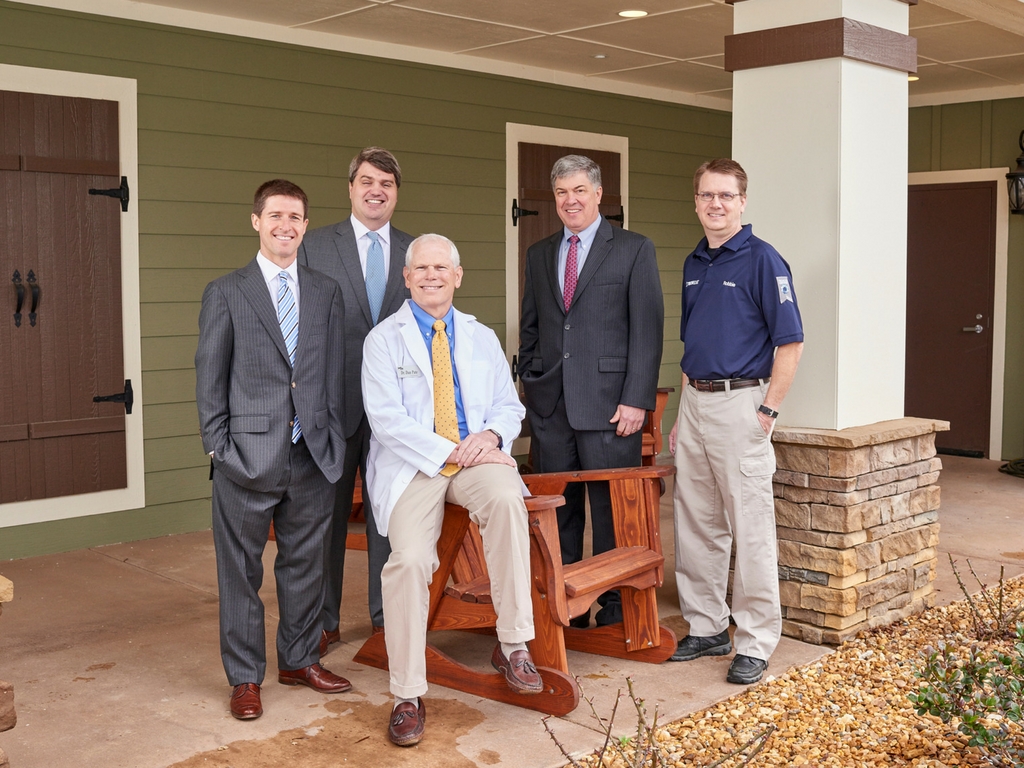 Going to the two-day GPS conference was a turning point. There, veterinarians get to hear from veterinarian-specific financial experts. CPAs, office designers, general contractors, marketers, business planners, inventory specialists and more – all in one place. GPS can even help veterinarians secure the financing they might need. Held throughout the United States and Canada, GPS is hosted three times a year. For Pate, getting all these experts in one place and being able to meet them face to face was a great first step. But getting a hands-on experience with the equipment was quite another. "Getting to put my hands on the equipment and really feel it was very helpful. It helps set us up and gives us a visual of what it will be."

3. Never give up on your vision
Over the course of his 26 years in practice, Pate had jotted down ideas and thrown them into a file. It was a file that sat atop a desk in an office he shared with his office manager. He knew the flow of the space he wanted, but it was working with Michael Reynolds and DesignEdge, Patterson's design service, that brought it to life. Pate talks about the patience Reynolds had while going back and forth over the course of six months. "Michael would send something. I'd scratch it out and send it back. He'd send something more. I'd scratch it out and send it back. We went back and forth like that for a while until it finally started working." Never giving up on your vision pays off!

4. Trust the process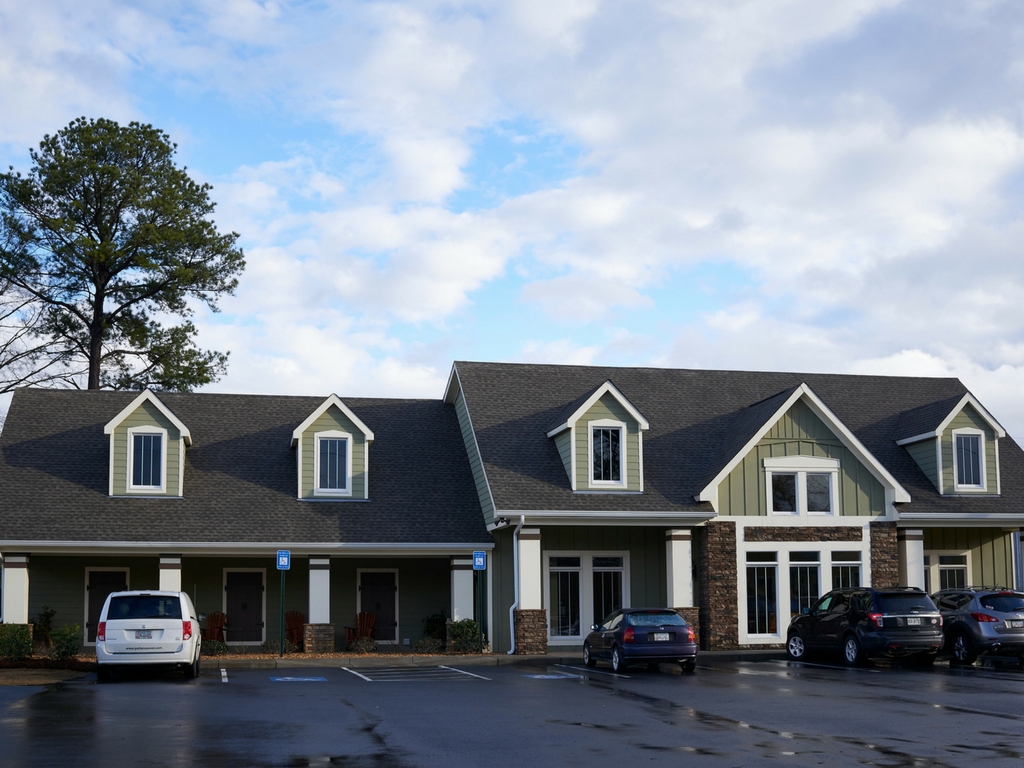 Once Pate's floor plan was designed and his equipment wish list was complete, he enlisted Cevian Design Lab, a local architectural firm, to help him design the rest. Craftsman style had always spoken to him, and the architect's design hit a home run. Then, Pinson's Construction began the building process, which clocked in at about eight months.

5. Modernize
When asked what his favorite part of the new building is, Pate doesn't hesitate: it's the new surgery suite. With new Medical Illumination dual MI-1000 surgery lights, a new Shor-Line surgery table, New SurgiVet patient monitors and an oxygen generator system to make their own oxygen for the whole hospital, the new suite has "all the things a modern hospital has that we didn't have."

6. Be open to new suggestions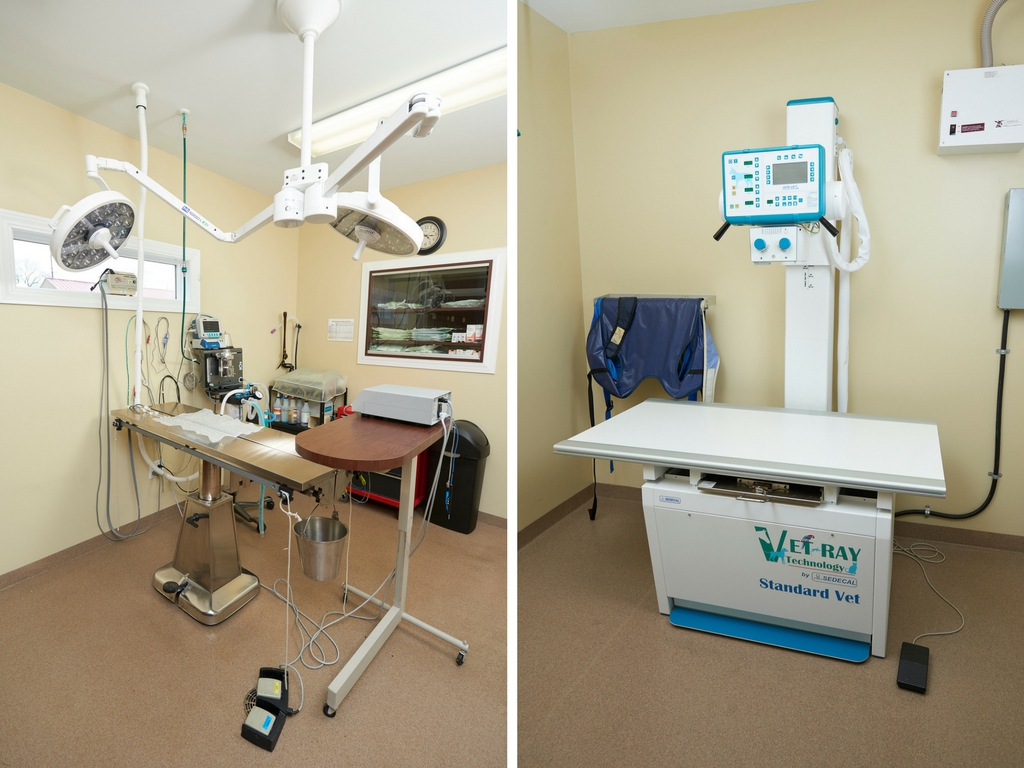 Throughout the whole design process, and in an effort to control costs, Pate kept thinking What do I have that I could use? "I held out on a new X-ray machine for the longest time. My old machine – it took a good picture. But as Tracy patiently pointed out, where will the X-ray machine be when you give clients a tour? Will you close a door and not let people see in there?" Pate hadn't thought about it that way. In the end, Pate opted to get a new Sedecal X-ray machine and hasn't looked back. "It would be so depressing to go back to what it was! This is a case of not knowing how good something can be and what you thought was OK, then you get something so much better. You ask yourself how in the world could I have done that for that many years?"

7. Consider expanding
In the back of his mind, Pate had planned to expand even further at some point – perhaps 10 years down the road. However, that time has come now. "Thanks to Michael Reynolds, we already have the space to expand. We have an area where we could build a couple more walls, get it heated and air conditioned and will start on that fairly soon."

8. Keep perception in mind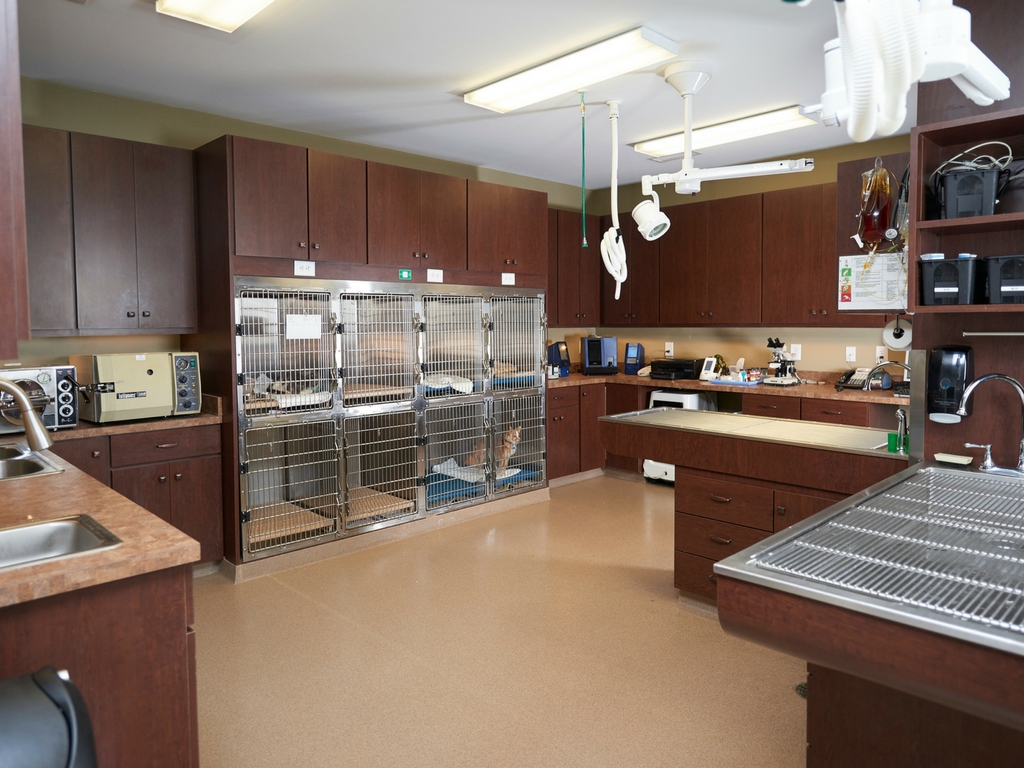 "I've had no cut in my pay check and I've been making double payments on my loan," said Pate. "We had a good reputation for our veterinary care. But our old clinic wasn't anything that would make a person say, 'Wow!'" The new clinic does. Walk-in traffic has increased. "Perception is reality. People see a modern clinic and they assume we are high quality and state of the art. And we are."

9. Think long-term
"Patterson has the long-term view of helping their doctors take that step, like I did, and they hold our hand and walk us through this and business increases – that is the partnership they offer. And in the end, the animals are doing better." After all, your building reflects who you are as a doctor. "What we want is more good years together. I want animals healthy and around as long I can. I get to help people enjoy these years together. It's a great profession."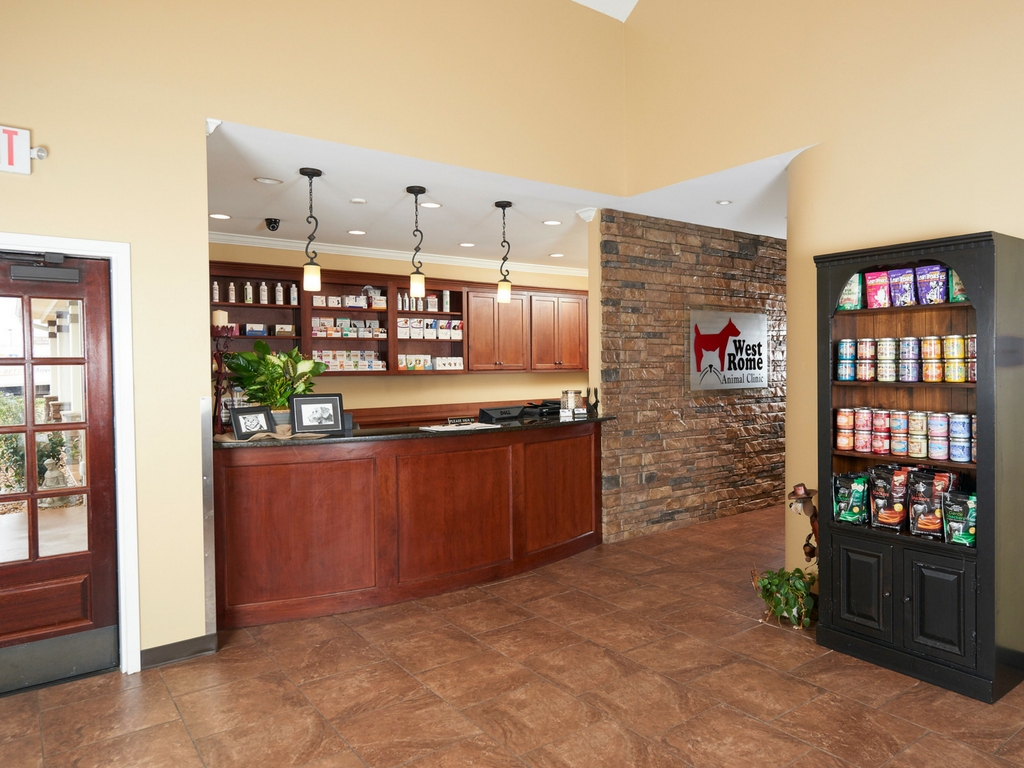 Is it time to supercharge your practice? Don't hesitate to reach out by filling out a contact form – we will get you connected to the team that can turn your vision into a success!