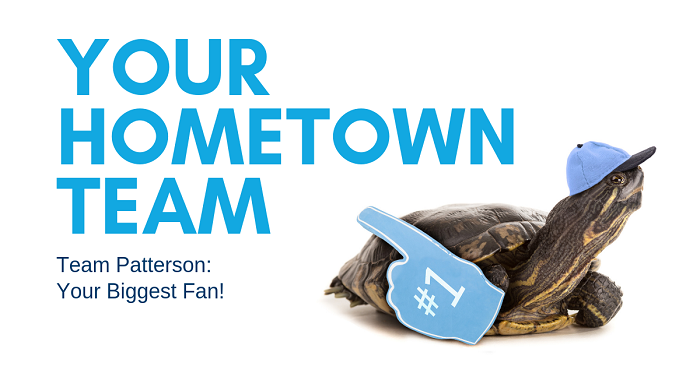 Patterson: Your Hometown Team

We're all accustomed to cheering for our favorite team, be it your alma mater College Basketball team fighting for a place in the Final Four, or your daughter's local fast pitch softball team. But did you know there's an entire team of people rooting for you? That's what makes "Team Patterson" unlike any other veterinary supplier in North America. Yes, we take pride in selecting and selling the best equipment, but moreover, we make sure you realize the full value of your purchase through meticulous installation, multiple levels of training, and ongoing preventative maintenance, so that you're up and running quickly, with the goal of zero downtime.
It Starts With a Branch Manager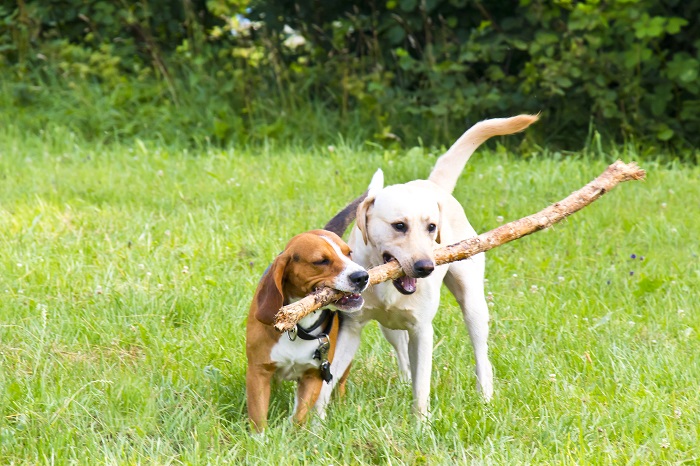 Every local Patterson team is headed up by a Branch Manager. At the local Great Lakes Branch in Michigan, for example, it's Branch Manager Joel Beutler. When asked what the advantage of having a local team is, Beutler was quick to reply, "Oh, it makes it so much easier for you as a customer. You have one point of contact for a whole project."
That sentiment was echoed by Equipment Specialist Aaron Clevenger, who has been with Patterson since 1998. "The beauty of what we have to offer versus our competition is that we do have a team – we're not just a territory manager. Everyone has a territory manager. We have a territory manager plus an equipment specialist, plus special teams for installation and service. It's an entire package, so all assets are covered by a team of people communicating well – not just one territory manager working with a vendor who ships product in and says, 'Good luck customer, you got it from here!'"
Building or Remodeling a Practice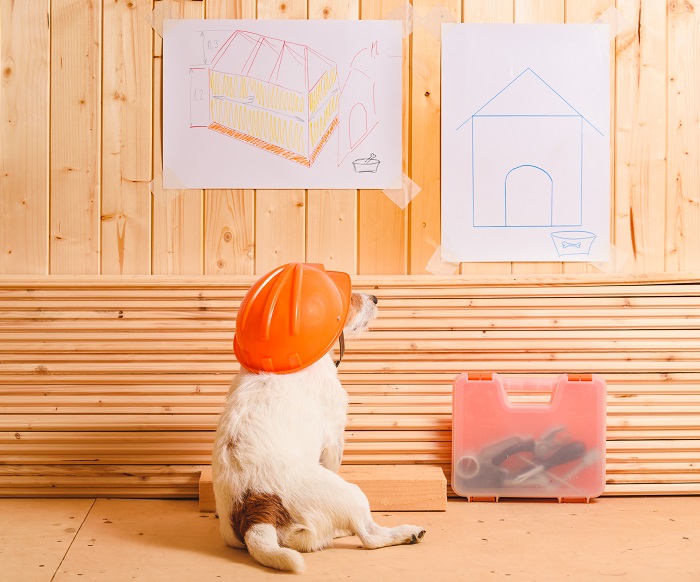 Patterson service starts with a meeting to review the desired direction of your practice. Do you need financing? Do you need an architect? Do you need someone to assess at your existing design and layout? Do you need assistance coordinating a local team for finding property, contractors, and financing groups? Patterson can help you with everything from the very beginning.
Other key services we provide include holding products at local Patterson branches and facilities to bring in the week of installation, then training you and your staff on how to use the equipment. Following installation, there is an option for Preventative Maintenance, a regularly occurring service, so there's no need to use staff time to reach out to get something fixed. Patterson also has an Anesthesia Hotline, part of the service and support group. All of this means that customers get immediate help whenever needed!
"Once product is delivered, there is an ease of transition there. We can stage products so they are not all arriving at once. Once inside, we put our technical expertise to work for seamless installation. We have someone there on site, then follow up to be sure you're happy with your product," Beutler said.
20 Branches Across the United States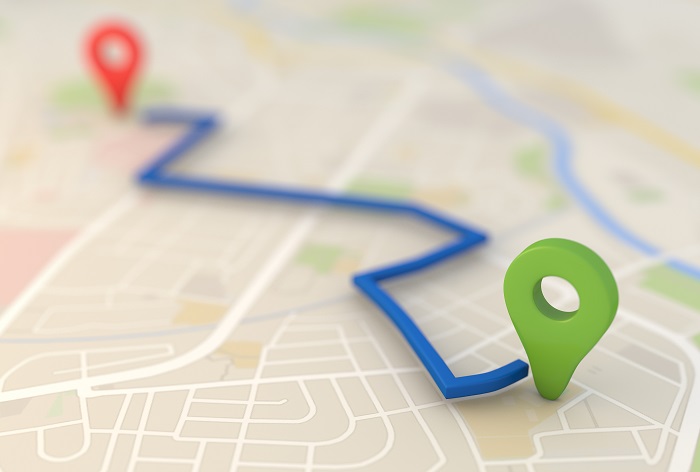 When remodeling or building a new practice, typically there are 20 to 30 vendors involved throughout the process. Patterson is the common denominator for all those vendors. These same vendors train our staff, so they're the most qualified technicians in the industry. An Equipment Specialist is assigned to each branch.
"At no point in the process are we going to leave the doctor wondering what to do," Clevenger added. "They do not ever have to take on that burden."
Ready to connect with YOUR hometown team? Find your local representative by calling 1.800.225.7911.