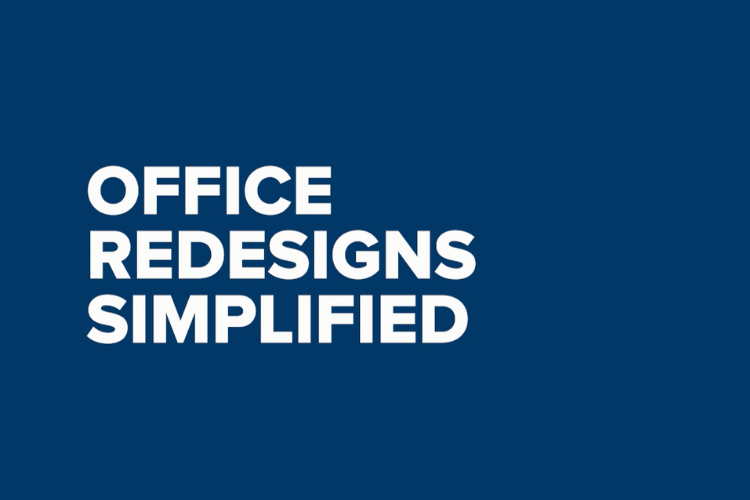 Office Redesigns Simplified
Over time, a lot of practices find that their office needs more functionality. They might have outgrown their treatment room space and realize they realize how important it is to keep current on the latest technologies. Or maybe their office just feels tired after years of wear and tear and they want a refresh.
This desire for change may be particularly true in the wake of a pandemic-inspired boom that increased pet ownership by 4% in 2020 over 2019, according to a survey by American Pet Products Association (APPA). Along with an increase in pets comes a need for veterinary care that creates a host of service opportunities.
Although improved treatment areas can help practices take advantage of client demand, providers may be hesitant to jump into a full-on office redesign. Factors like cost, contractors, and development time can make reconfiguring space into a daunting experience. For many, the possibilities of lost treatment time and endless project management tasks may seem to be too disruptive. Ultimately, it's hard for them to see how a stressful redesign is worth the investment.
Yet, it doesn't have to be this way. It is possible to simplify the process with the right equipment. Joe Reback, president of Olympic Veterinary, a Tukwila, Washington-based equipment provider, says modern and well-designed equipment suites can make a space easier to work in while also adding to the roster of a practice's services.
How exactly does this work? The key may be looking at pieces of equipment that are modern, mobile, and designed in the context of what a practice is looking to accomplish. "It can all be put together in one weekend with no construction, no interruption, no contractors and no tools and be up and running on a Monday morning. It's an immediate solution," Reback says.
Aside from rapid turnaround times, another benefit of this approach is that it makes it possible to fit a large amount of functionality into a small space. This is something that offices are needing more and more often. "We saw seven or eight years ago that the space requirements were becoming tighter in veterinary hospitals," says Reback. "At that point, we started looking for how we could fit more into less."
A tables-first approach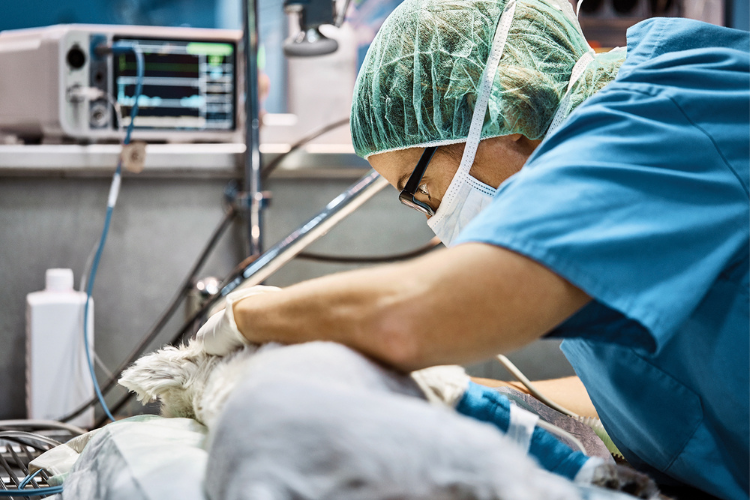 To Reback, the center of any new mobile surgical suite starts with a table. He described how some are developed to meet patient positioning needs for dental procedures; others are designed to be converted from dental to general surgical procedures. Either wet or dry tables are also options. If it is a wet table, installation can be completed with a short visit from the plumber.
Tables aren't only the center of a suite; they can be the hub of expanding a provider's functionality. They bring an outlet to a single power strip for easy access to multiple devices without staff having to contend with unwieldy cords. With power access, the right table can accommodate either new or existing equipment, allowing practices to scale up equipment purchases over time.
Build onto the table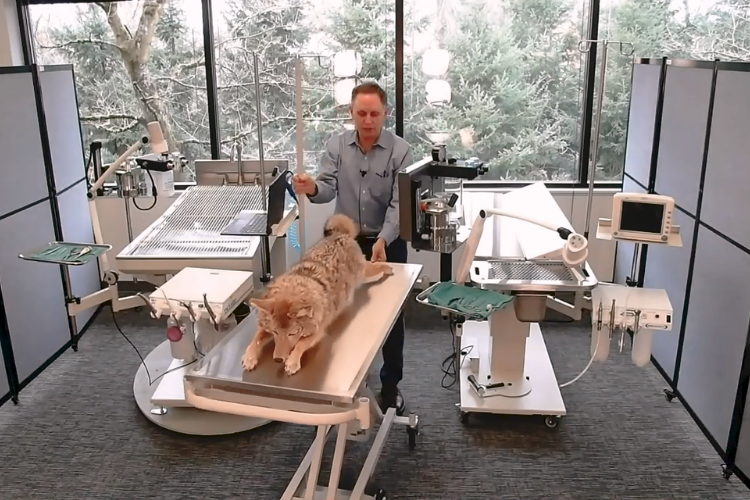 A lot of items go into a well-equipped procedure room including lighting, an instrument tray, an IV pole, a laptop, and a monitor. When these are mounted around a table, they quickly enhance a treatment room's functionality. Once they're connected, through the single electrical access point on the table to a 110-volt outlet, they're ready to be used.
Reback says that mounting equipment on swinging arms helps make the best use out of a smaller space and allows the equipment in a procedure room to be repositioned for maximum comfort. It doesn't take a lot of effort to move instruments out of the way so they're within easier reach or not impeding a provider's field of vision.
With this mobility, a suite doesn't just fit the treatment room space, it includes all of the functionality a provider needs and can be customized to work how a provider needs it to based on their height, the light in the room, or their movement preferences.
Consider customization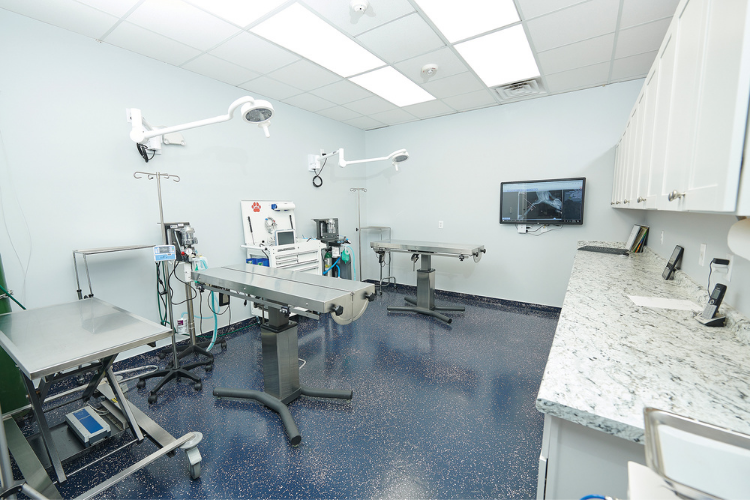 Once clinicians have the right table and know what they are mounting on it, they're ready for customization. This can include adding larger pieces of equipment like an anesthesia unit, a high-speed dental unit, an ultrasound machine, a radiology machine or a cautery unit.
Customization can also involve adding features that make the suite easier to use. Options range from adding foot pedal access to certain technologies, deciding on table platform surfaces that reflect the way a provider wants a table to look or how they want to clean it. Customizing can also include selecting a warming system designed with a state-of-the-art thermostat to make sure temperature control stays accurate.
A shortcut to better office functionality
With its ability to add new capabilities for a practice while getting around contractor hassles and construction timelines, practices are considering the benefits of opting for new surgery suites. The right suite increases what they can do, and the services they offer, with little downtime for installation.
It's one of many ways that practices are pivoting to keep pets happy and healthy while responding to client needs and providing top-level, state of the art care in their communities.
Take an even deeper dive into this subject via this article from our April 2022 edition of Insight magazine, which includes information on how selecting a fully ergonomic system can make a profound difference on both practitioner comfort level and workflow.