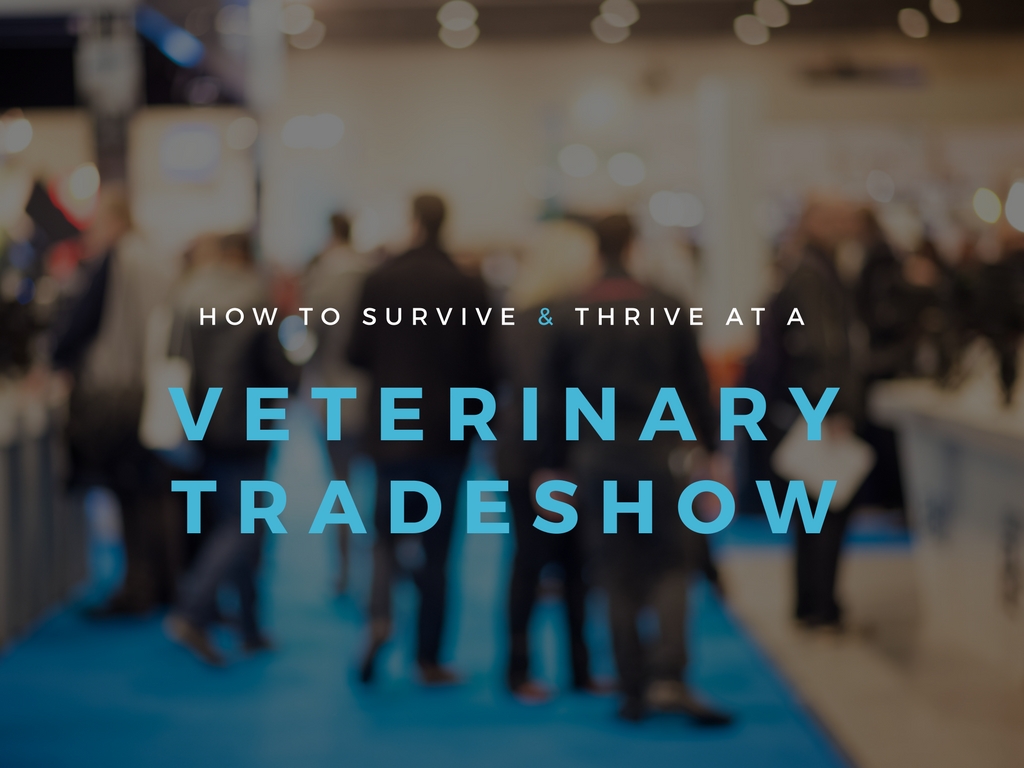 How to Survive and Thrive at a Veterinary Tradeshow

Tradeshows can be chaotic, crowded and downright confusing. But they can also be enlightening, educational and even entertaining. Love them or hate them, tradeshows provide industry professionals with the ultimate place to gather, network and learn. Want to discover new products and services that can enhance your business? How about the opportunity to meet experts and identify best practices? Add a tradeshow or two to your 2018 calendar! The trick is surviving – and thriving – on a busy tradeshow floor. Here are 7 tips and tricks on how to successfully navigate and conquer your next tradeshow.
1. Pick the right show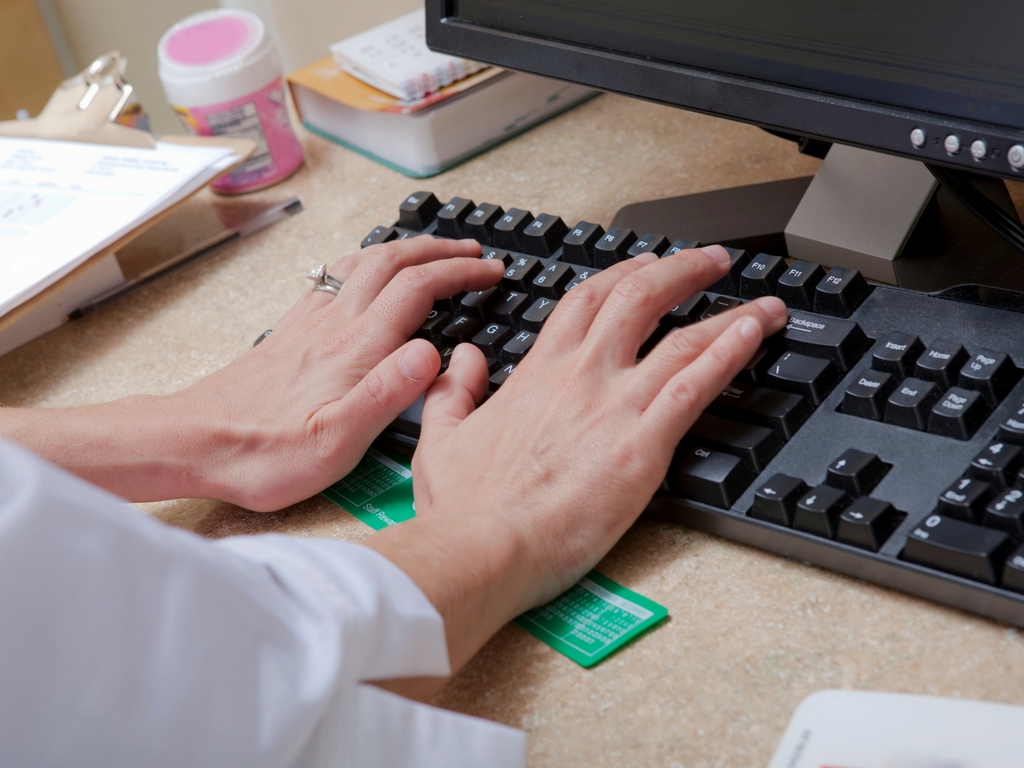 Browse the tradeshow's website. What companies will be exhibiting? Which industry experts will be speaking? What topics will be presented? AKA, what's in it for you? Are YOUR expectations going to be met? Dont know where to start? Considering looking into VMX: Veterinary Meeting and Expo!

2. Develop a plan of attack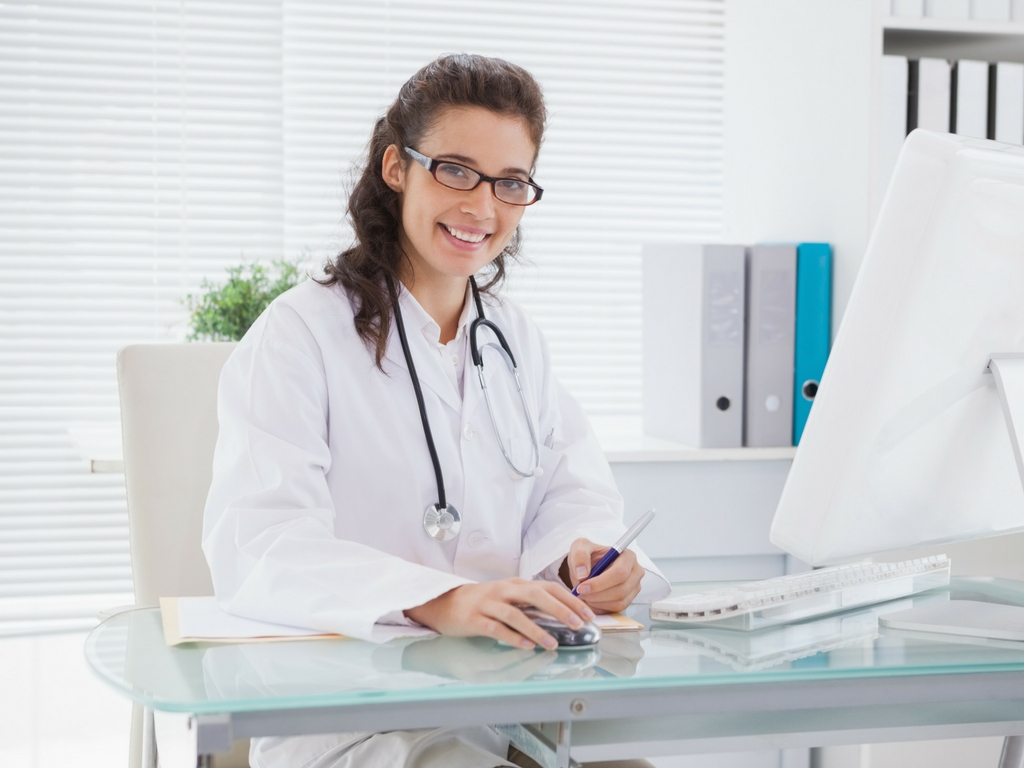 Do your homework before stepping foot on the show floor. Set goals on what you want to achieve. Are you looking to add a new service to your practice or is there a product that you've been eyeing for a while? What vendors are you interested in? Where are they located on the show floor? What speakers are you dying to hear? Maybe this means separating "must see" booths from "want to see booths." The more effort and time you put into planning, the more you will get out of the show.

3. Take advantage of free educational opportunities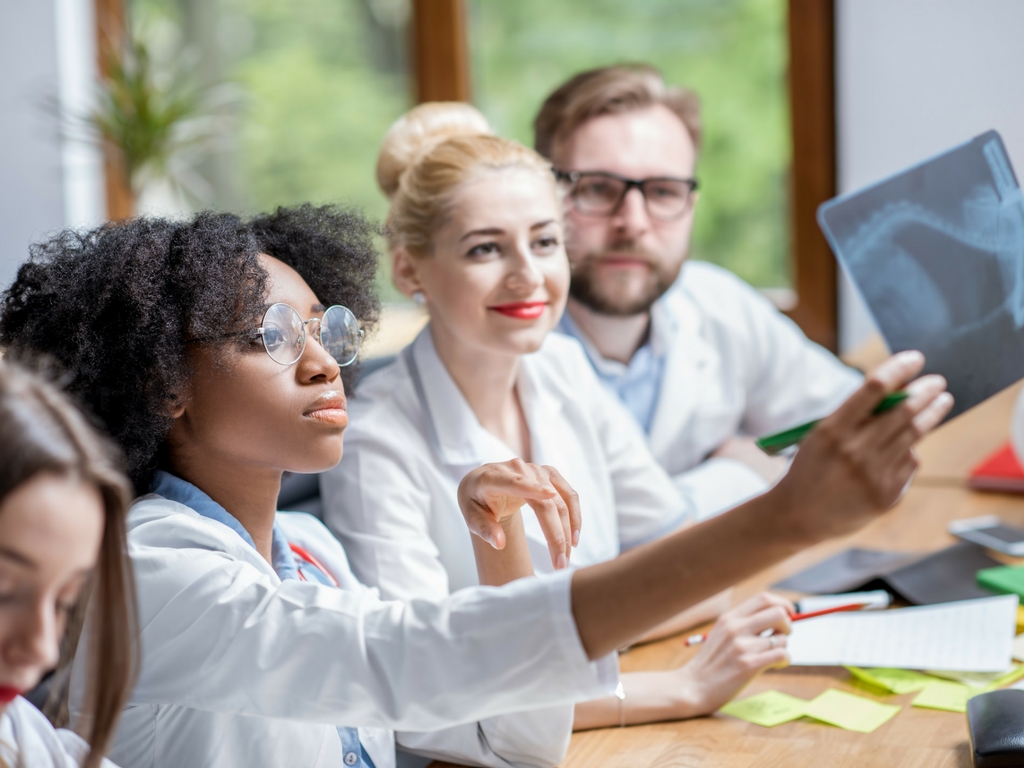 One of the greatest advantages of attending a tradeshow is the endless opportunities to learn. Whether chatting with professionals about new concepts or sitting in on a workshop, challenge yourself to grow your knowledge and thinking. Most show promoters do not allow speakers to "sell" products or services during classes so consider it free expert advice! Not attending a tradeshow this year but still want to continue your education? Patterson Veterinary University can help - learn about our class offerings here!

4. Bring comfortable shoes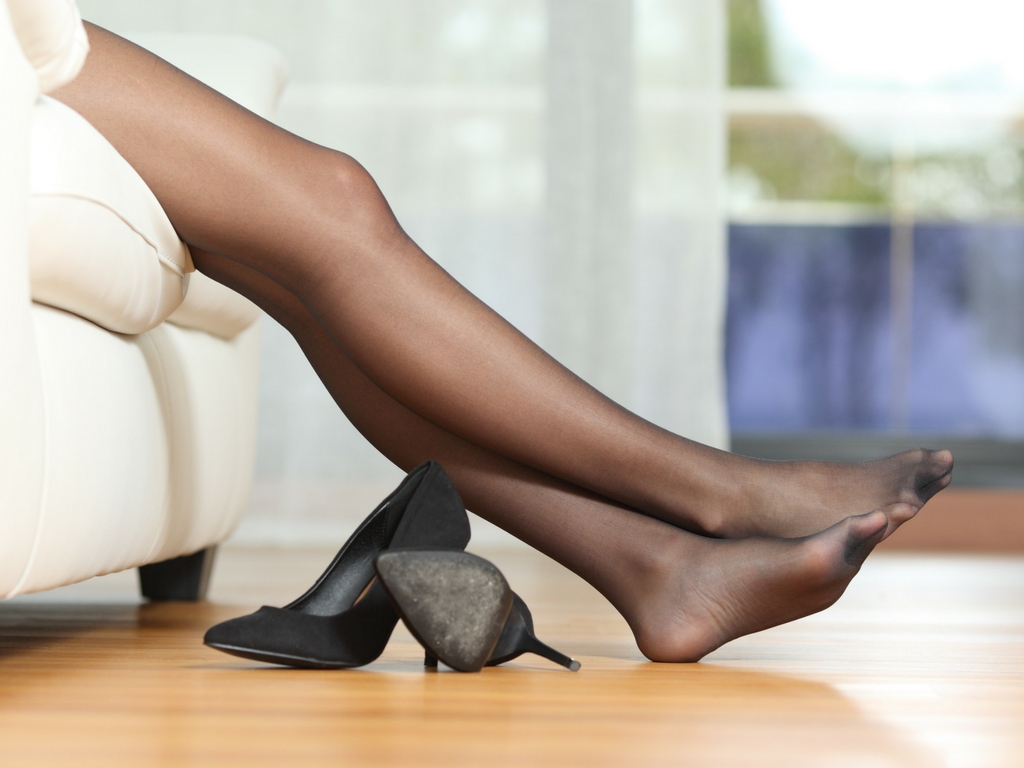 This goes without saying but is worth repeating. Comfortable shoes are mandatory if you want to walk miles on the show floor but avoid the onset of aching, swollen feet. Plus, if your feet are hurting you're more than likely distracted by the pain and not focused on your plan! Ditch the highest heels and not-broken-in leather shoes. Your feet will be thanking you at the end of a long day.

5. Work the trade show floor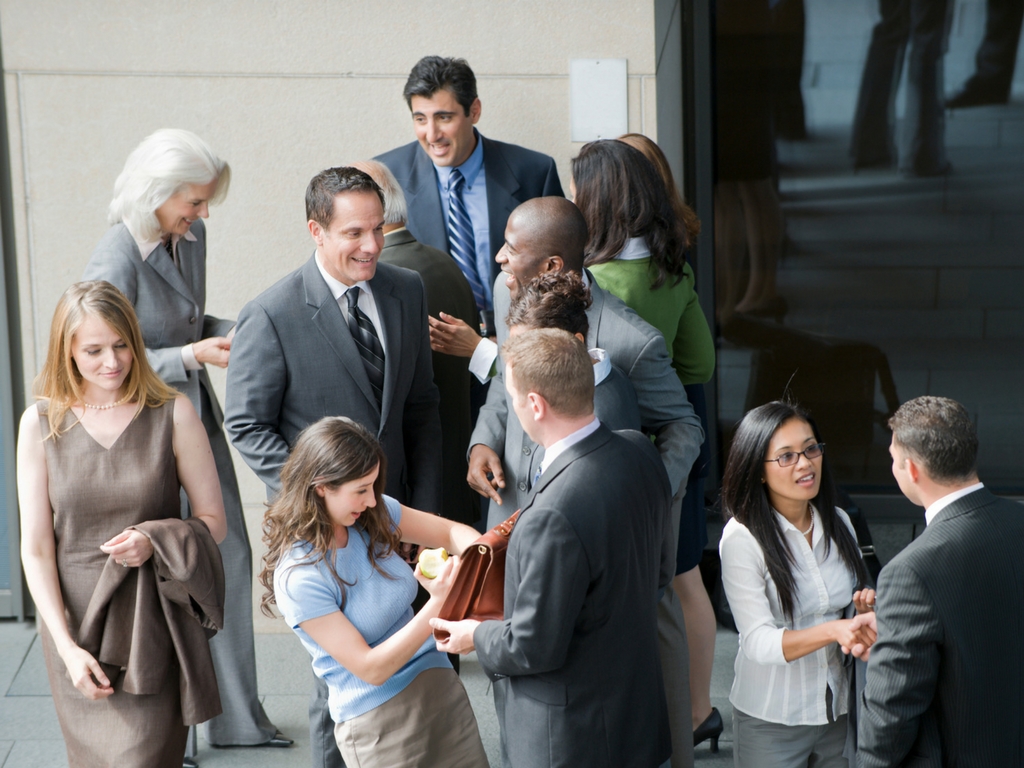 Be open to meeting industry peers, speakers, workshop hosts, and vendors. Discovering innovative products and services for your business helps you stay competitive in today's fast-paced world. Many of the products and services featured on the tradeshow floor might be just what your business needs to thrive and to stay compliant with ever-changing regulations. Tap into the minds of those who have achieved a great level of success and you'll discover new ways to enhance your skills and grow your business. The more open you are to striking up a conversation, the more doors you'll open. Keep your eyes open for networking opportunities.

6. Take regular breaks to hydrate and recharge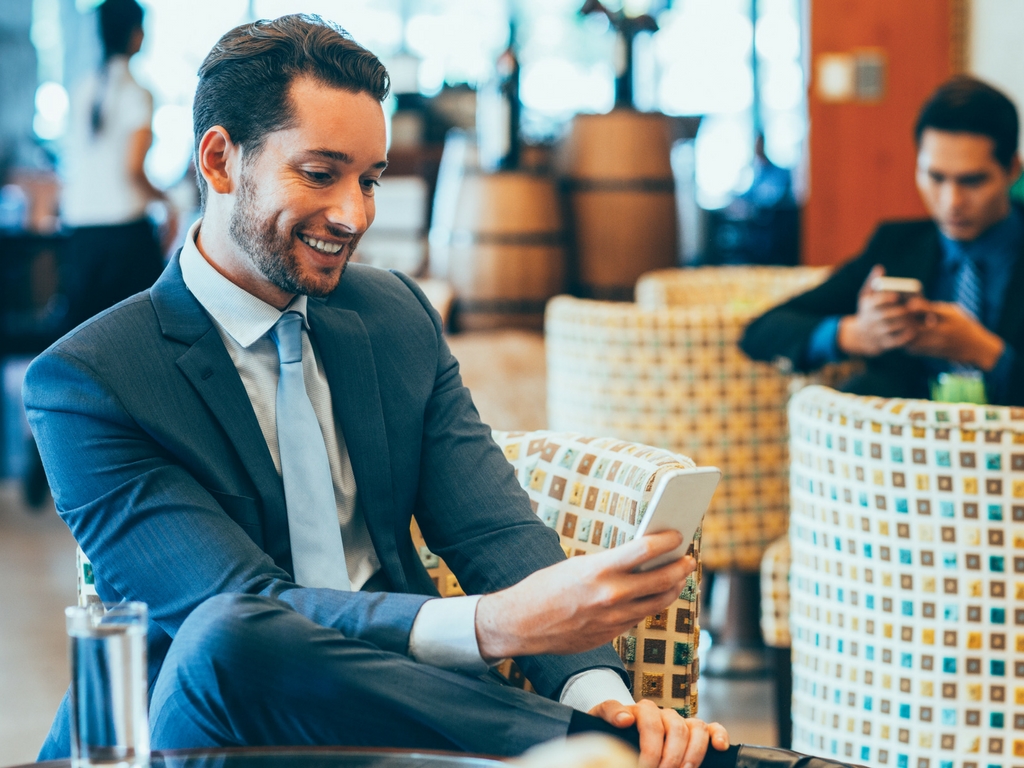 With so many things to see and do, it is easy to forget to take a break and hydrate. But if you don't take time to recharge and drink your daily-recommended dose of H2O, you'll end up exhausted and dehydrated. Many tradeshows provide water but just in case, pack a water bottle or plan to make frequent pit stops at the nearest water fountain. Or as some of us Minnesotans might say, bubbler.

7. Enjoy Yourself!
This may seem obvious, but don't forget to have fun. Think of tradeshows as a "workation." Yes, you're there to better yourself and your business. But why not attend a show-sponsored party, explore the city or grab dinner with someone you just met.

Whether it's your first or 15th tradeshow, going in with a game plan will make your experience more enjoyable and give you a better return on your investment.