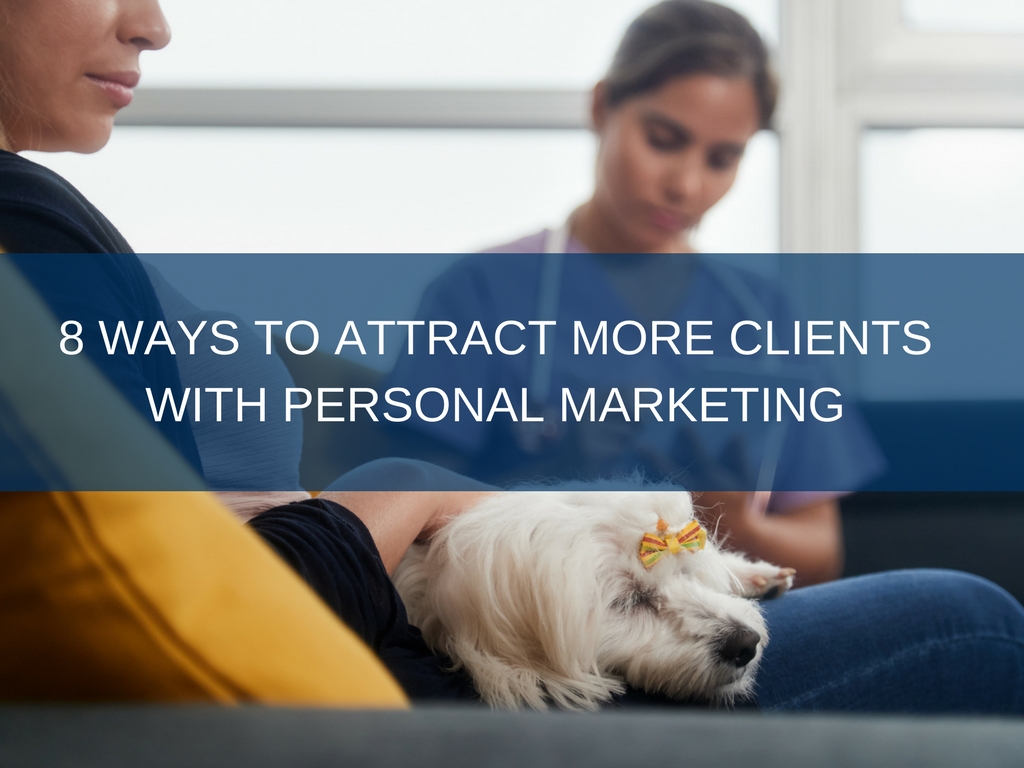 8 Ways to Attract More Clients with Personal Marketing
Remember what drew you to a career in veterinary medicine? Was it because you enjoy developing marketing plans? Or that you relish crunching numbers and analyzing data? Probably not. It's much more likely you were inspired and driven by your love of animals. But a passion for animals alone won't build a successful practice. Marketing is an essential part of attracting new clients and patients. Want your marketing efforts to stand out from your competitors? Try these eight personalized marketing ideas to deepen your client relationships and watch your patient list grow.
Say Goodbye to Stock Images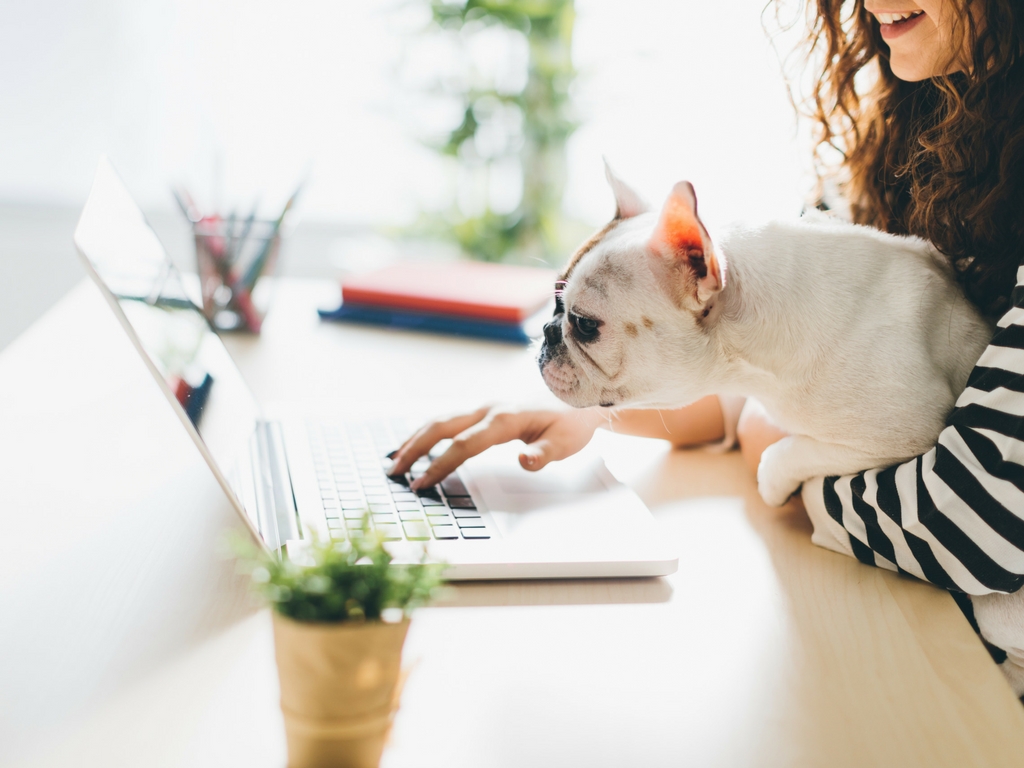 People are drawn to pictures – and pet owners to pictures of pets. The best kind of photos to use? The ones that capture your real patients and authentic practice vibe. Give your potential clients a real glimpse as to what goes on in your practice by saying goodbye to stock images. How can you do this? Ask clients to send in photos of their pets (sounds like a great Facebook contest opportunity!). Or, take photos yourself. You could also hire a professional photographer for the day to photograph you and your staff doing what you do best – caring for animals.
Showcase the People Behind your Practice
Pet owners want to know their veterinarians, and they want to connect with your staff on a personal level. Having a separate page with employee bios or posting staff photos on social media platforms helps patients feel a personal connection before they walk through your doors. It also offers an additional opportunity to show off your practice's personality. Go beyond the basics of staff photos and share personal stories. Possible topics to cover: How did you get into veterinary medicine? What is it that you love the most about your job? You can include humor, fun facts, or heartwarming anecdotes – just remember to keep it professional. When your patients get to know your team, they feel comfortable coming into your office.
Get Social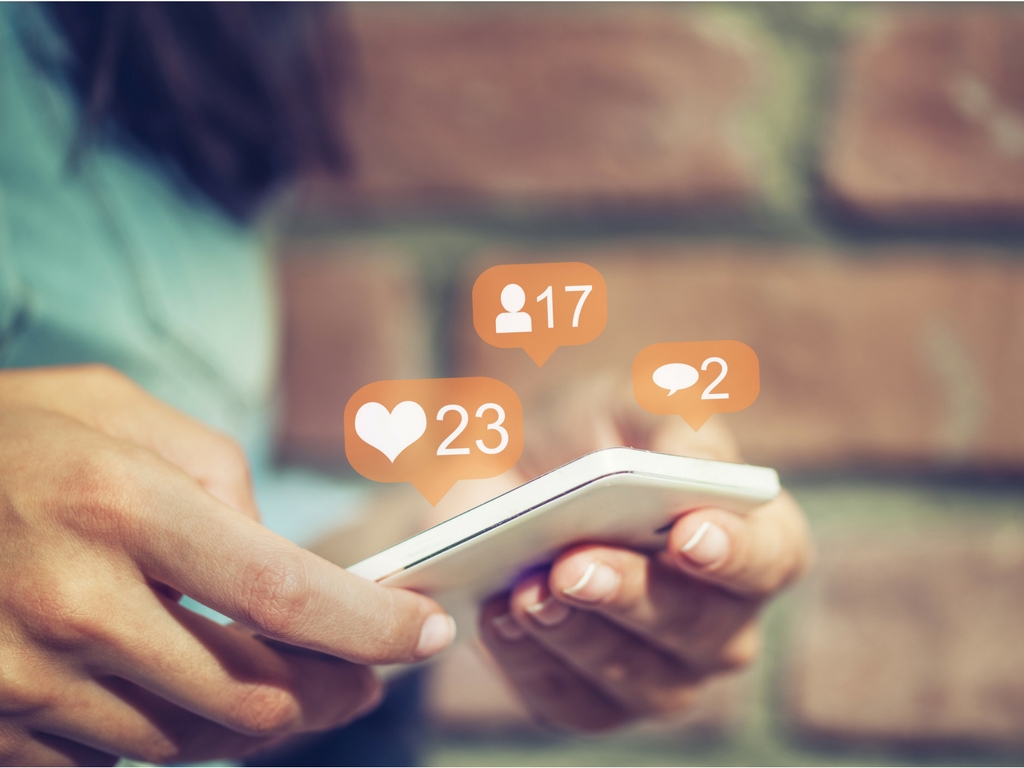 With almost 2 billion active Facebook users, social media can be an incredibly effective marketing tool. Having a social presence is an important (and mostly free!) form of marketing, so why not take full advantage of it? Be smart about what's being posted. While everyone loves a cute animal pic once in a while, is it really bringing clients into your practice?
Have a happy client? Post a picture of them and their pet with a quote about their visit. Did one of your staff members do something insanely awesome? Tell the story via social! Other ideas: Share pictures of patients you've treated, videos of pets playing with their owners, and touching pet stories. Social media offers the perfect space for you to build your reputation and trust among clients.
Encourage Selfie Shots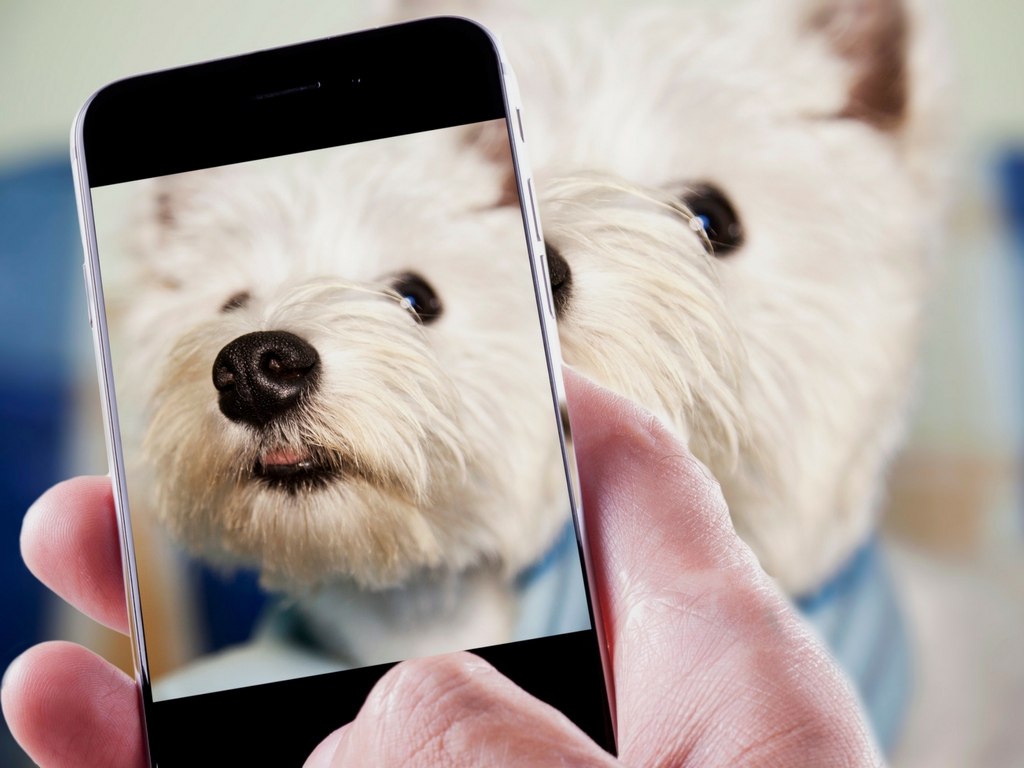 Communication should be a two way street. Let your clients in on the fun with the Vet2Pet app selfie shot feature. Your clients can upload a photo of their pet along with a bio and submit it through the app. Your clients will love it if you add the photos to an album on your Facebook page; it's a great way to engage with them on a whole new level.
Start a Blog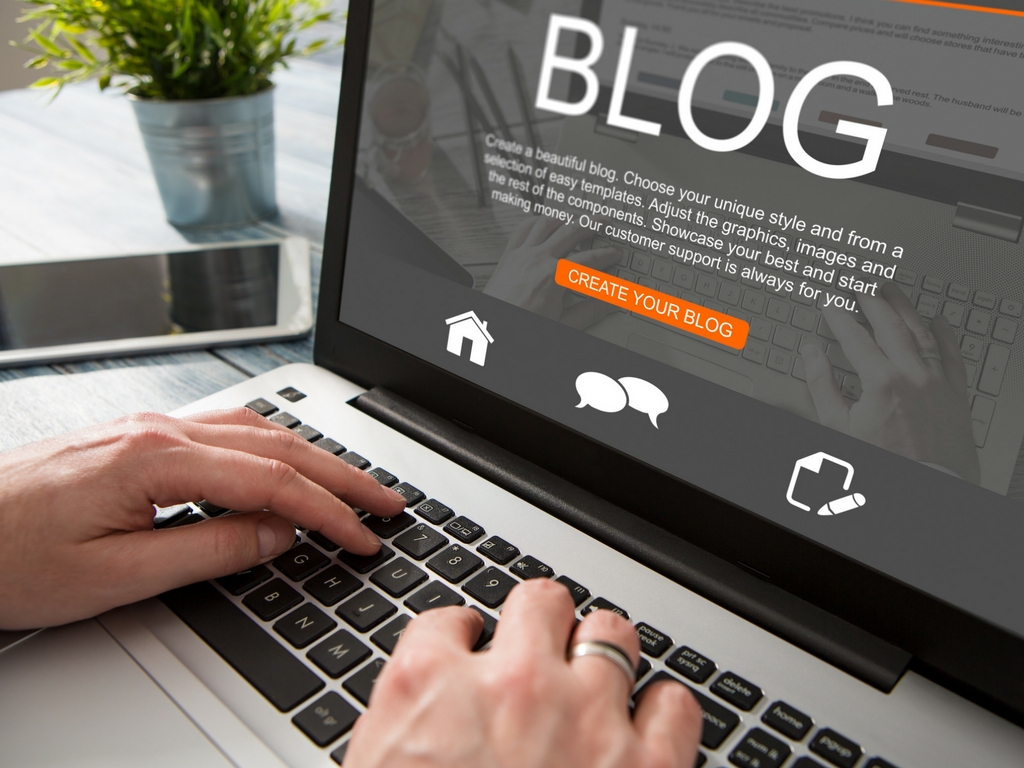 A blog is the ideal place to educate and entertain clients after they leave the exam room. You can add value to the lives of pet owners by establishing your clinic as the go-to source for pet health information. It's also the perfect opportunity to engage new pet owners too. Adding high quality, useful content also leads to a higher Google ranking, more visitors, and more social shares. Plus, search engines love fresh content and so do website visitors.
Send Personalized Appointment Reminders
   
Loyal patients are the lifeblood of a modern veterinary practice. When a client schedules an appointment, you have one shot at making a great first impression (pun intended)…so make it a good one! Reminders are an absolute essential to your practice and your bottom line. Our ePetHealth reminder postcards make it easy to bring clients back through your doors. Canine, feline, equine, and exotic cards are available and can include your practice logo and patients' pictures. 
Stand out from the Crowd with E Cards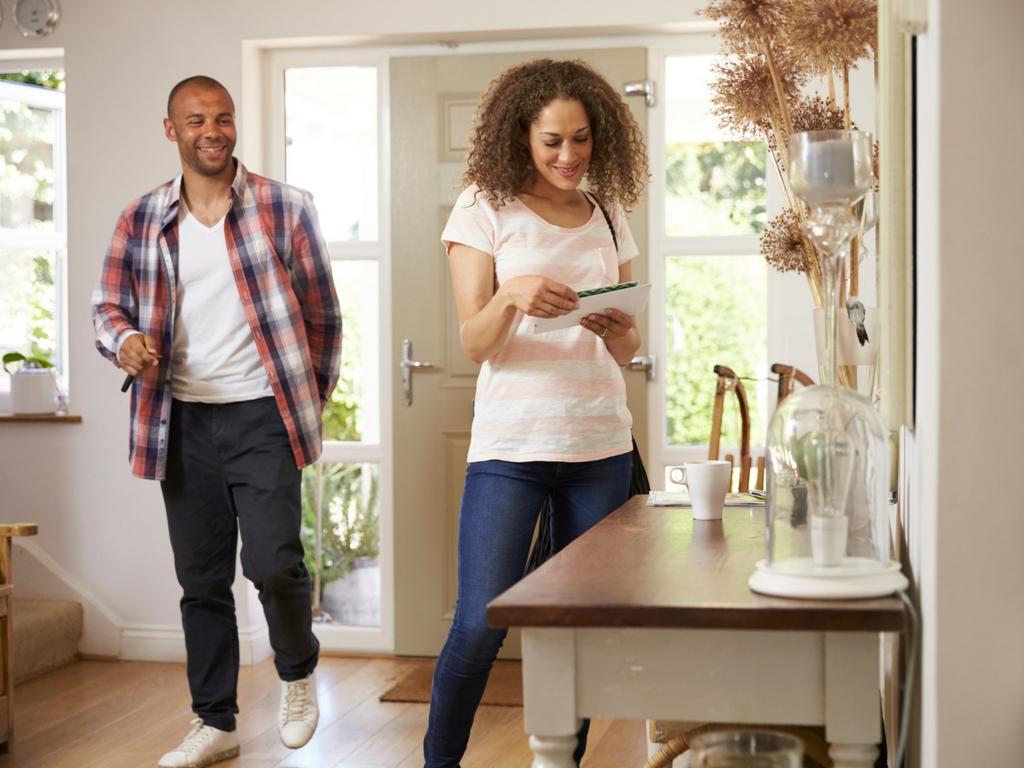 A greeting card can be an effective way to show someone you appreciate and care about them. Sure, you could send a stock template email wishing patients a happy birthday, but wouldn't you agree that a card by snail mail is that much more appealing and personal? If you're like us, you remember cards delivered via post far more than emails popping up in your crowded inbox. Stand out by sending a card and your patients will appreciate the effort!
Send Personalized Newsletters
Email newsletters are a timely, cost-effective and efficient method of communicating with your clients. Want to impress your customers? Personalize your newsletters by using your client's and their pet's names. Create your own or select from our prewritten templates.
Marketing has come a long way over the years, from mass marketing to a large group to personalized one-on-one marketing strategies. Why should your practice jump on the personal marketing bandwagon, you might ask? It will capture your client's attention, significantly improve the customer experience, and ultimately increase repeat business. Simply, personal touches will positively impact your business. And with customized tools and platforms, it's never been easier!