From the COVID-19 pandemic, to shifts in pet owner demographics and demands, veterinary professionals are currently experiencing a multitude of practice management challenges.
While the impact of COVID-19 was far-reaching and varied, veterinary practices in particular have made tremendous changes to their operations in order to ensure a safe environment for their staff and clients, while continuing to provide essential care to their patients.
Industry experts anticipate that many of these changes will become the accepted standard in a post-pandemic world, making it paramount for veterinarians to pay close attention to their evolving marketplace. That in mind, below are my top three considerations for veterinarians in a post-pandemic world.
1. The New Normal of Medication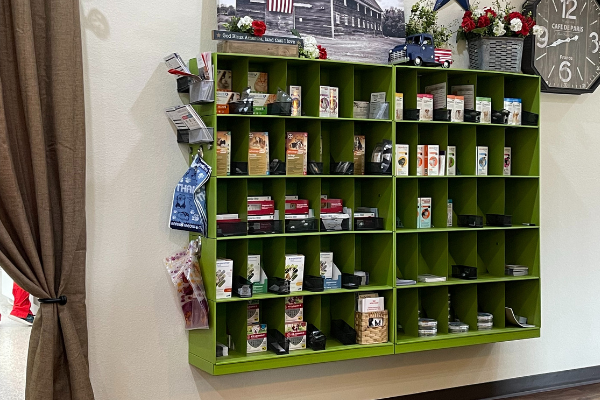 As of August 2020, 63% of veterinary practices had online pharmacies, yet only 16% of pet owners knew their clinic offered this service. Of the pet owners unaware of their vet's affiliated online pharmacy, 8 in 10 claimed they would consider purchasing their medication from one, and more than half stated they are likely to do so.
Like many other trends sprouting from the pandemic, online pharmacies and medication delivery in both the veterinary and medical sectors are predicted to remain in demand in a post-COVID world. This is especially likely in the case of Millennial clients, who already preferred online shopping and product delivery well before social distancing was the norm.
2. Pet Adoption Trends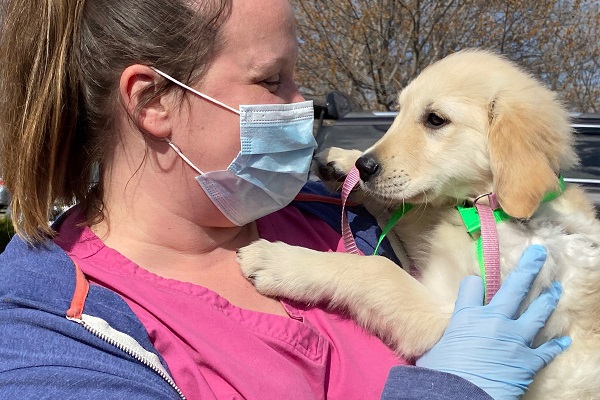 An estimated 11.38 million households in the United States have welcomed a new pet during the COVID-19 pandemic. Shelter Animals Count, a nonprofit sharing data on sheltered animals, worked with about 500 rescue organizations across the United States this past year. They recorded a 15% overall increase in pet adoptions from 2019 to 2020. However, some shelters have seen double their typical number of requests since the beginning of the pandemic.
Pet Owner Demographics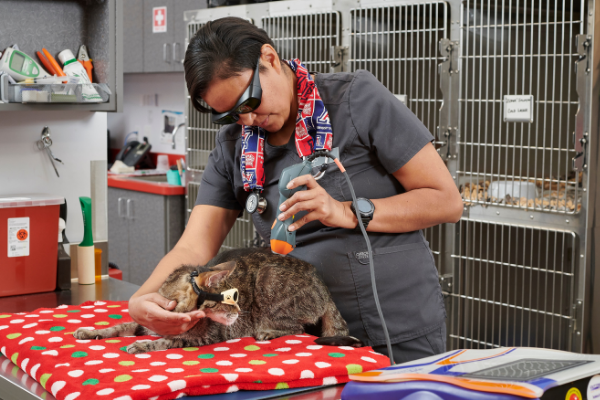 At 31%, Millennials make up the largest portion of pet owners in the United States. Born between 1982 and 1996, 7 out of 10 Millennials have at least one pet. What does this mean for veterinarians? Well, compared to prior generations, Millennials are seeking more natural and holistic care options for themselves and their animal companions. Viewing their pets are part of the family, budget-minded Gen Z and Millennials are willing to splurge on higher quality food, toys, and personalized, holistic care services for their pets.
All in all, offering natural and holistic solutions to pain and inflammation will be necessary for veterinary practices to stay relevant as these younger groups of pet owners continue to grow. Increasing in popularity, laser therapy continues to gain the attention of tech-savvy consumers -- around the nation and in my practice -- who wish to avoid pharmaceuticals and invasive procedures for themselves and their companions.
Veterinarians can proactively build their reputation as a leading provider, while also promoting client loyalty by educating clients about alternative pain management options and offering modalities, such as MLS® Laser Therapy, as the solution.